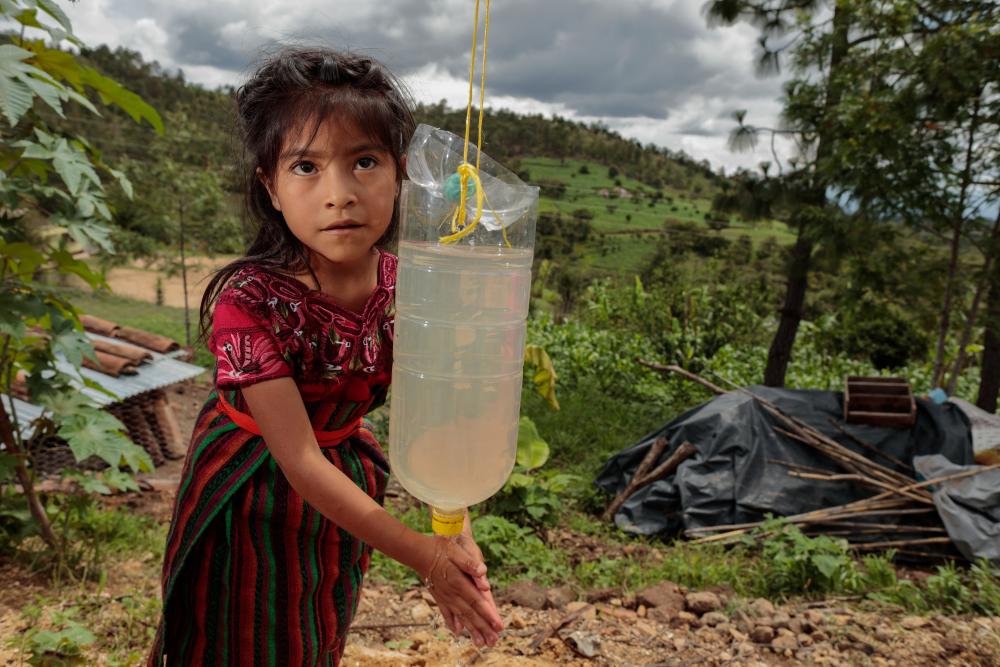 Your voice can continue to help make a difference. Your action can support millions of vulnerable children who are hungry and malnourished living in poverty around the world.
The Global Child Thrive Act (H.R. 4864) now has 60 cosponsors on the bill thanks to voices like yours.
But in order to help get the bill passed in the House of Representatives this current Congress, it needs additional support and your renewed commitment to build more momentum.
It needs your action to help get the bill prioritized to be passed.
Children globally are still at risk of not being able to reach their full potential due to poverty, hunger and malnutrition. The COVID-19 pandemic brings only greater insecurity for vulnerable children. 
All children should be able to grow and thrive. And together, we can be a part of the solution. 
The time is now. Urge your Representative to cosponsor and pass the Global Child Thrive Act (H.R. 4864).
The Global Child Thrive Act (H.R. 4864) will mandate adding Early Childhood Development activities into U.S. government-funded international programs focused on children. Playing, exploring colors, listening to music and nurturing care for children are simple things that make a big difference--and even improve nutrition. 
Your voice can help children reach their God-given potential. Send an email to your Representative today!
**Advocacy Tip: Personalized messages are 10x more effective. Be sure to add who you are and why you care about this issue in the text box before pressing "send message."