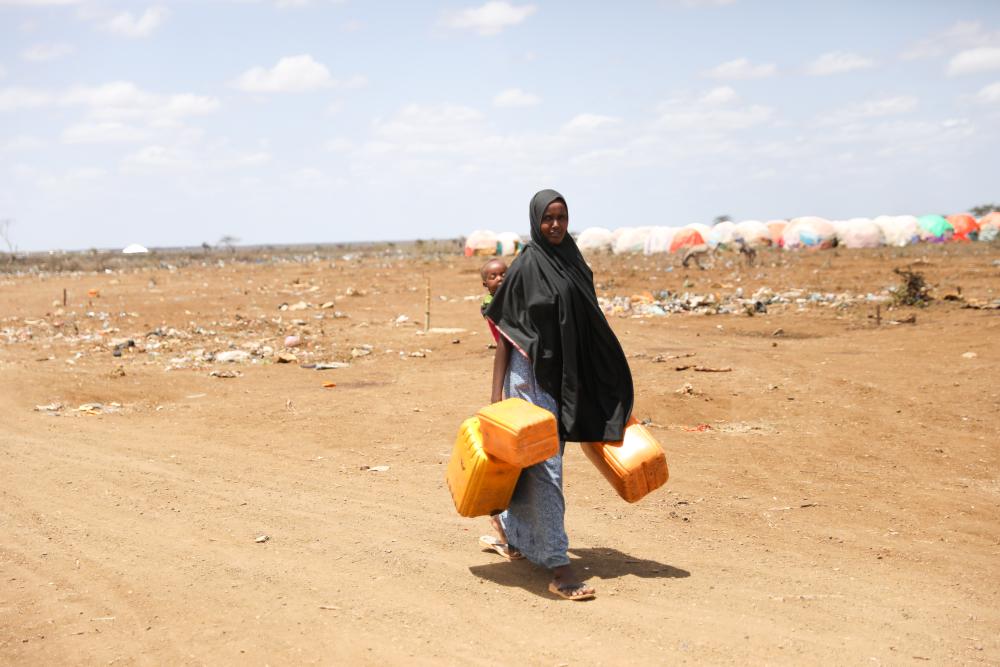 The president released his annual budget request. As Congress begins federal budget appropriations negotiations, ensure your members know you care about supporting our one planet, one family. 
Climate change is one of the biggest threats to our sisters and brothers around the world. In East Africa, communities are experiencing the worst drought in 40 years, causing millions of people to need emergency food assistance. In Bangladesh, it is estimated that 1 in 7 people will be displaced by 2051 because of climate change—less than 30 years away. 
Your voice is needed now. Urge Congress to address the impacts of climate change by providing robust funding for poverty-reducing international assistance programs in the fiscal year 2024 budget, especially within the Green Climate Fund and Development Assistance.  
The Green Climate Fund is the main international program to help developing countries adapt to climate change. Development Assistance programs support critical development activities that also help communities adapt to climate change, including by improving sustainable landscapes and biodiversity.  
You can make a difference today for our global family members who are most vulnerable to climate change! 
Photo by Omar Faruk for CRS