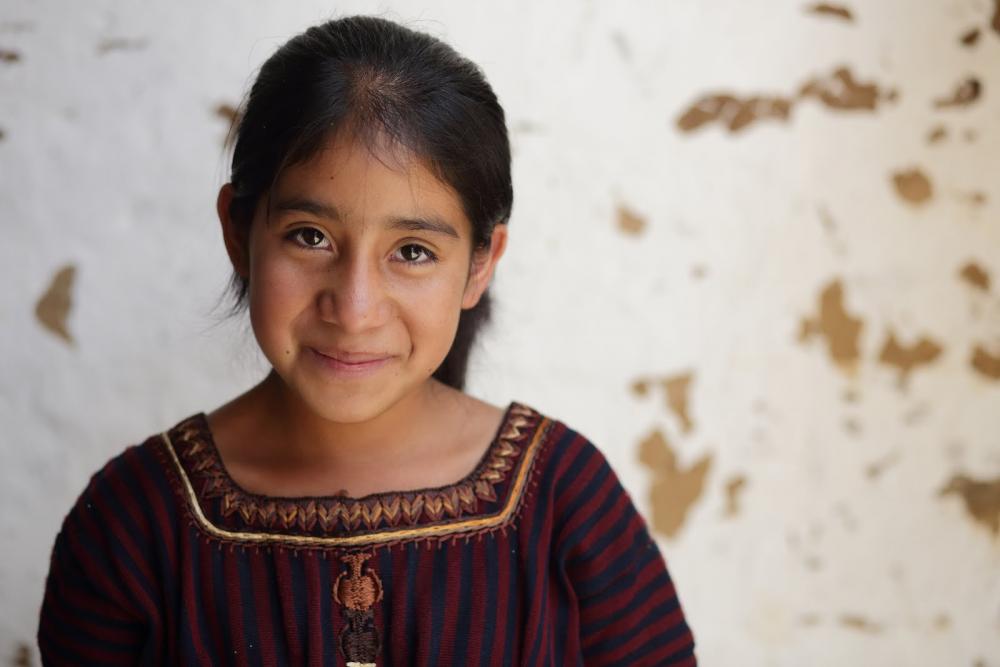 Pope Francis tells us: To live charitably means not looking out for our own interests, but carrying the burdens of the weakest and poorest among us.
Today, you're invited to take a special prayer journey with these suffering people.
Download this free Catholic Prayer Book: WALK WITH ME: A 21-DAY PRAYER JOURNEY AROUND THE WORLD. This book of inspirational prayers will take you to remote places and allow you to share your love by praying for those who need it most.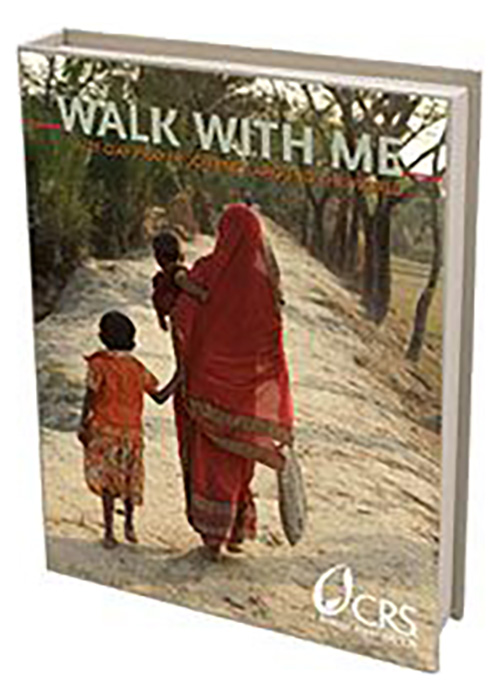 The daily Catholic prayer book by Catholic Relief Services includes:
21 days of prayers and reflection
Devotions for people in places like East Africa, Syria, Afghanistan, Brazil
Prayers for mothers, children, refugees and for our Church around the world
Stunning, full-color photographs of people helped by the work of Catholic Relief Services, thanks to the generosity of people like you
You'll also receive our monthly e-newsletter the CRS Briefing, breaking news alerts and inspiring stories that will encourage you to live your faith by helping our poorest brothers and sisters overseas.