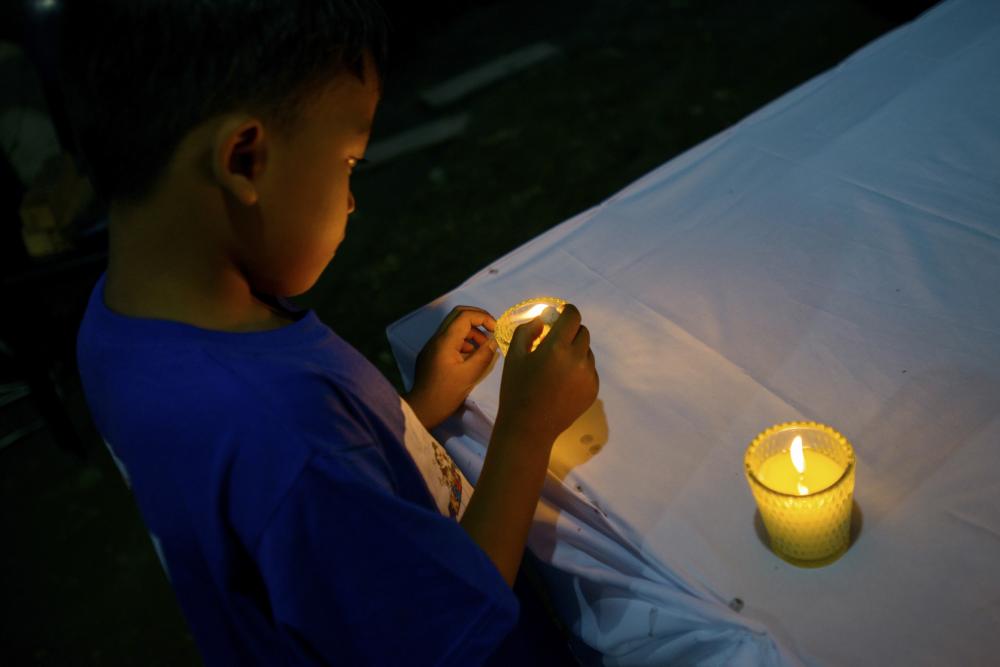 For 80 years, CRS has been providing expertise and compassion to the most vulnerable of our brothers and sisters in more than 100 countries. And it's because of you.
Make a memorial donation in honor of a special friend or family member today.
Please make a generous gift today. Click here to make a monthly donation, or fill out the secure form to make a one-time donation.