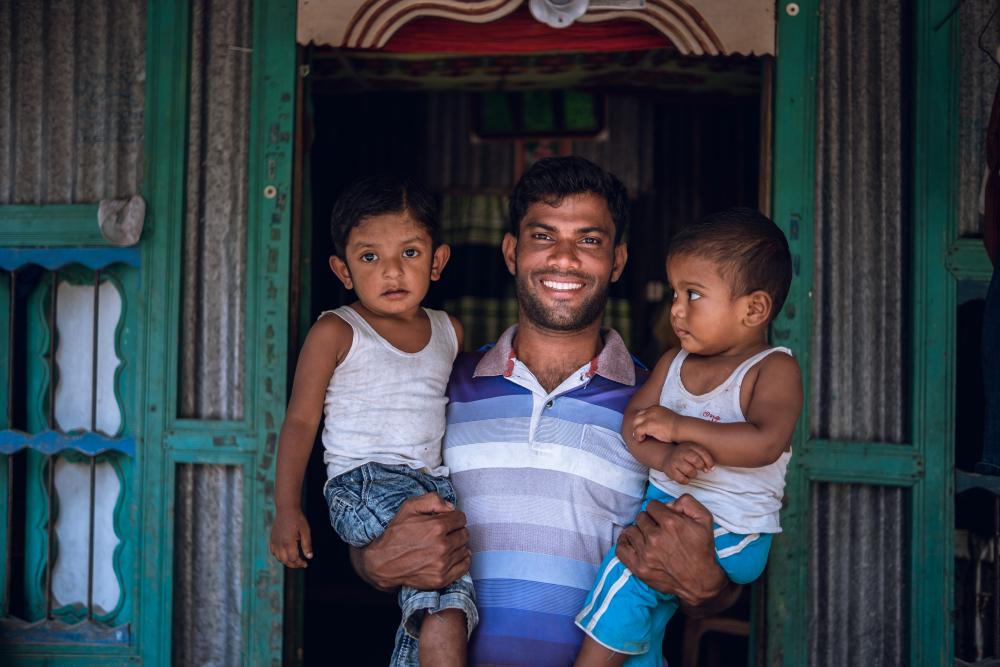 Happy Easter!
During Lent, we gave special attention to our relationship with God. Through opportunities to deepen our prayer, practice fasting and give alms, we met our Lord and encountered our sisters and brothers around the world.
Now join Catholics across the United States in giving alms to share the joy and hope of Easter with communities around the world. Your donation to CRS Rice Bowl helps communities in Guatemala, Bangladesh, Rwanda and other countries overcome hunger and malnutrition. Your almsgiving will make a difference for families trying to escape poverty and thrive.
To donate by phone:
1-877-435-7277
To donate by mail:
Catholic Relief Services
CRS Rice Bowl
P.O. Box 17090
Baltimore, MD 21297-0303
The gifts described are symbolic and represent the good your donation will do for people in the countries where we serve.