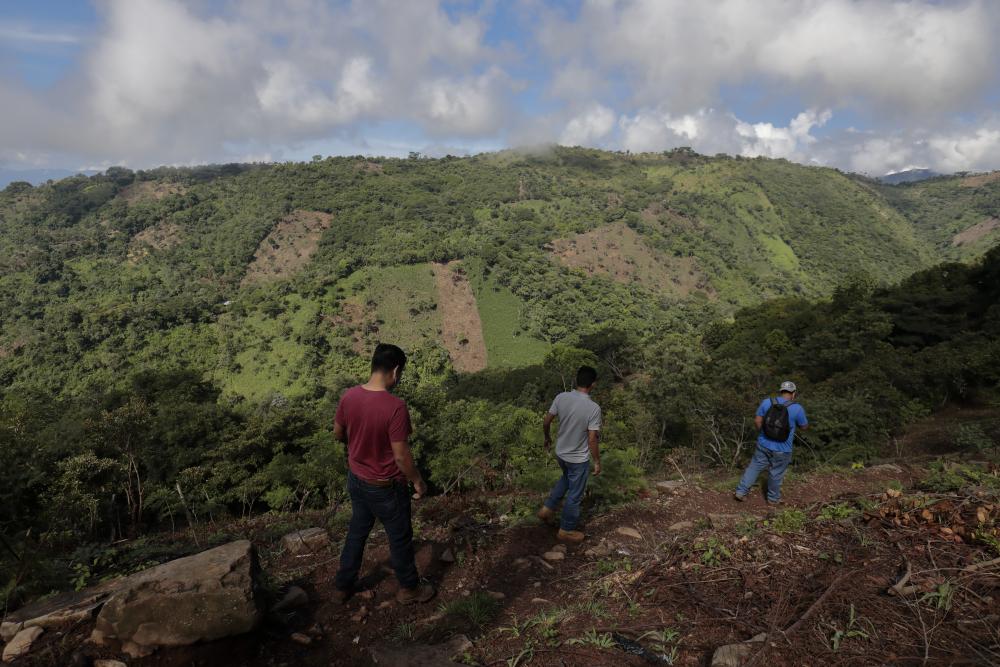 Our united voices help to promote a better world for those most vulnerable!
One in nine people are hungry. Climate change has affected many farmers living in poverty around the world with longer droughts, erratic rainfall, flooding and damaged crops from pests and disease. These challenges are only exacerbated by the COVID-19 pandemic.
Pope Francis reminds us that we are responsible for our sisters and brothers in need and asks that we provide "the financial resources and technical assistance needed to help [other countries] deal with climate change and promote sustainable development."  
How can you lead the way? Urge your members of Congress to provide robust funding for poverty-focused international assistance programs to prevent hunger and care for our common home.
Supporting foreign aid means families will have access to needs like clean water, food, medical care and shelter, but also sustainable ways to farm and earn a living.
This foreign aid funding is essential to creating opportunities for all people and our common home to thrive. Lift your voice!
**Tip: Personalize your message by sharing who you are and why you care before pressing "submit." It makes your message to your lawmakers more impactful!