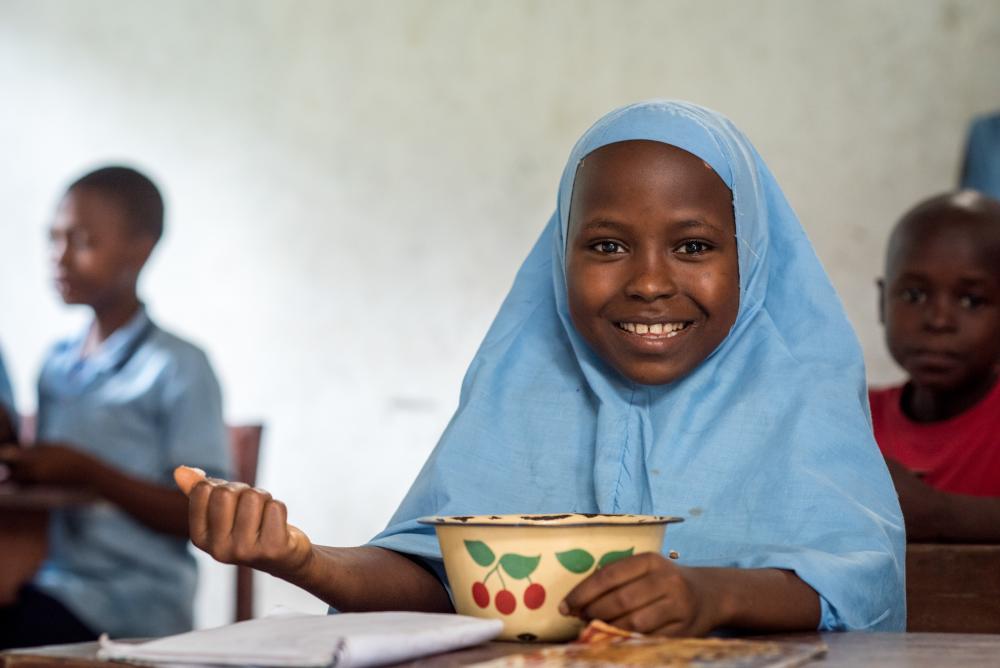 Now's the time to take action.
Hunger and malnutrition are putting millions of children across the globe at risk of not reaching their God-given potential. Around the world, children already vulnerable to the negative impacts of poverty are at even greater risk of not being able to reach their potential due to the impacts of the COVID-19 pandemic.  
Lifting our collective voices to Congress has helped lead the way to address these problems. The Global Child Thrive Act passed on the floor of the U.S. House of Representatives thanks to the voices of thousands of supporters like you! 
We now have a new chance to pass the bill this congressional session. Your voice is needed to make the difference.
How? By emailing your members of Congress to support including the Global Child Thrive Act as an amendment to the final Fiscal Year 2021 National Defense Authorization Act. 
Millions of children don't have access to the nutrition they need. Their development is impacted severely due to this undernourishment.
The Global Child Thrive Act, as an amendment, will mandate incorporating Early Childhood Development activities into U.S. government-funded international programs for children. Early Childhood Development activities include creating opportunities for children to play and explore, and providing the nurturing care to feel safe and loved.   
All children should be able to grow and thrive. You can be a part of the solution that makes this happen in the final push to get the bill across the finish line! 
**Advocacy Tip: Personalized messages are more effective. Be sure to add who you are and why you care about this issue before pressing "send message."