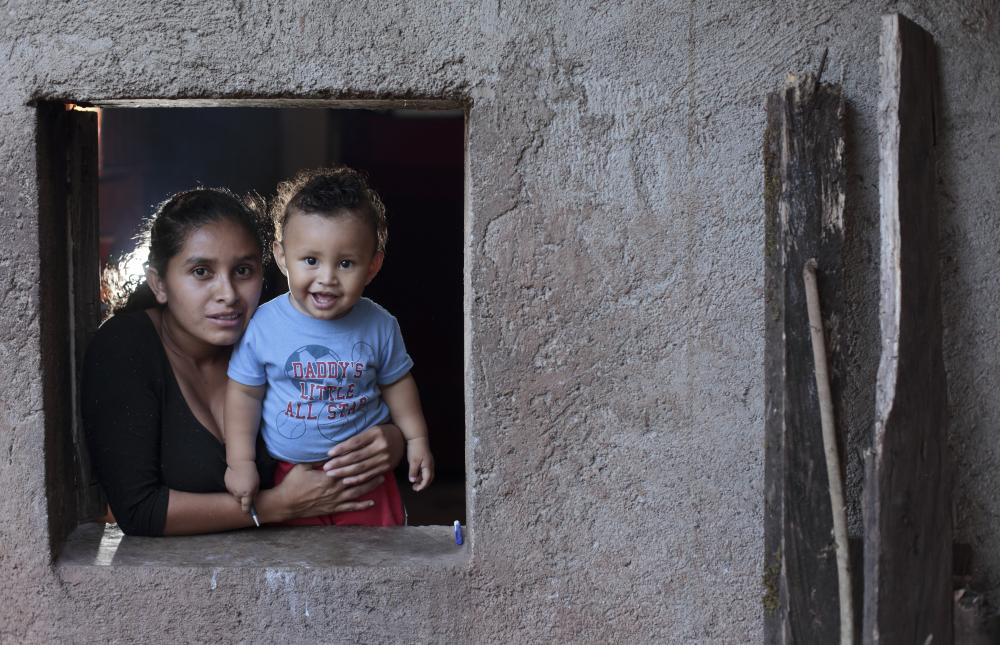 For many farmers around the world who rely on the land to grow food to make a living or provide for their families, life is becoming more difficult with extreme flooding or drought.
The House is moving to the next step in its process this week--full committee mark-up of the bill. That means it's the perfect time to take action in support of sustainable development programs that care for creation and support families living in poverty and relying on the land for their daily needs.
Your action can make a difference for vulnerable families living in poverty. It's voices around the U.S., like yours, that help ensure Congress continues critical international programming that eliminates global hunger. 
Send your legislators an email today and urge them to oppose cuts to poverty-focused foreign aid as negotiations continue about the FY20 budget. 
Your voice will help millions of families worldwide by protecting programs that end hunger. 
**Reminder: Be sure to personalize your message before pressing "submit" so that your message is more impactful!