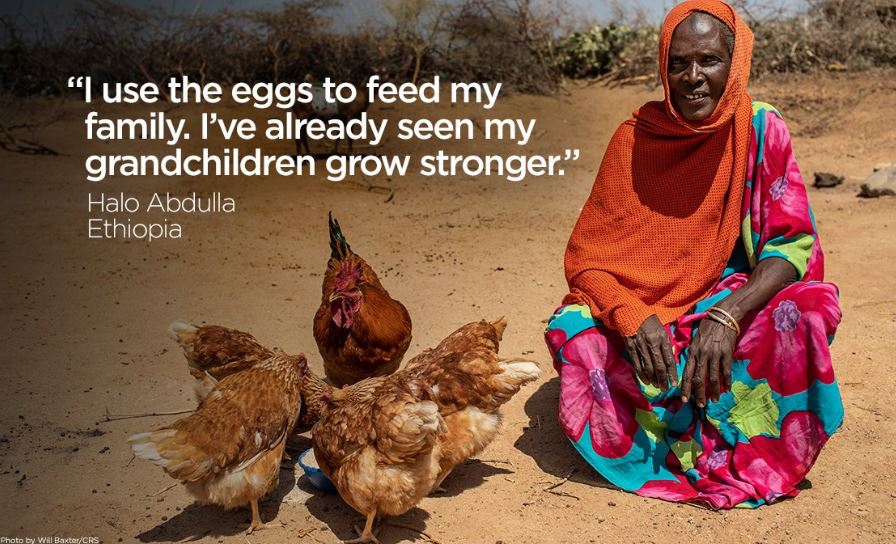 Our work together made a huge difference. The House has passed 10 of the 12 bills that make up our federal budget and have protected life-saving foreign aid in their budget proposal. Your voice, joining thousands of others across the U.S., made this critical step possible.
Foreign aid is essential to caring for our human family suffering from hunger.  As the Senate begins its budget process, email your Senators today and urge them to oppose cuts to poverty-reducing foreign aid. 
Thank you for raising your voice to protect international programs that can end hunger worldwide for millions of families in need. 
**Advocacy Tip: Personalized messages are more effective. Be sure to add who you are and why you care about this issue before pressing "submit."