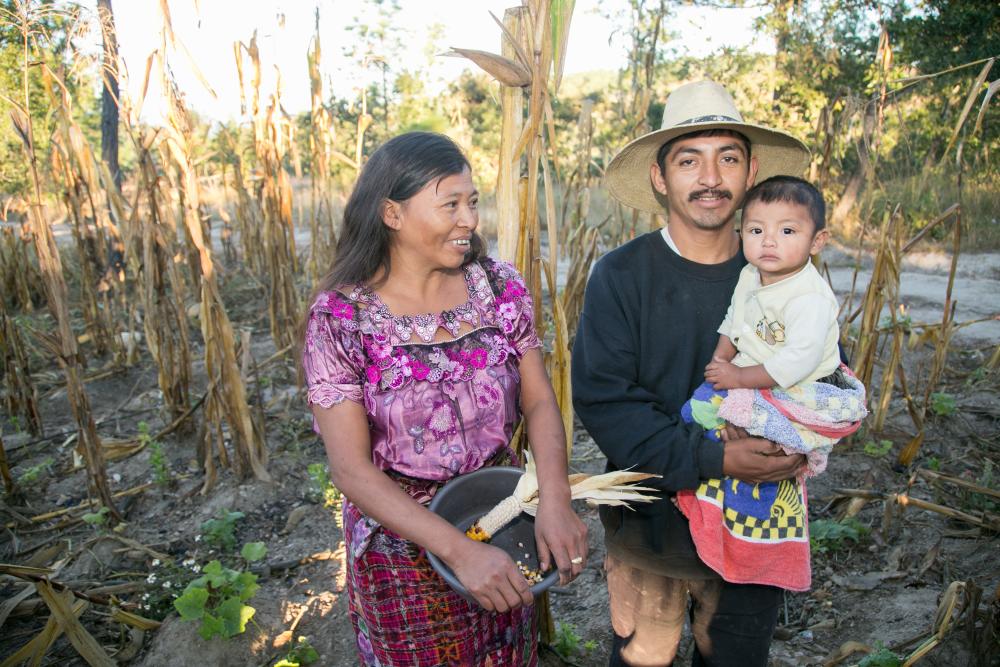 Your action, together with the actions of thousands of others across the U.S., made a huge difference in the House's budget proposal. You helped protect life-saving funding that supports our human family living in poverty overseas.
Now, it's time to focus on the Senate as they develop key parts of their budget proposal before departing for August recess this week.
At a time when our human family is facing more challenges due to increased violence and hunger--you can make a difference. 
Send an email to your Senators today & help to prevent and end hunger for millions of families and communities around the world. 
**Advocacy Tip: Personalized messages are more effective. Be sure to add who you are and why you care about this issue before pressing "submit."