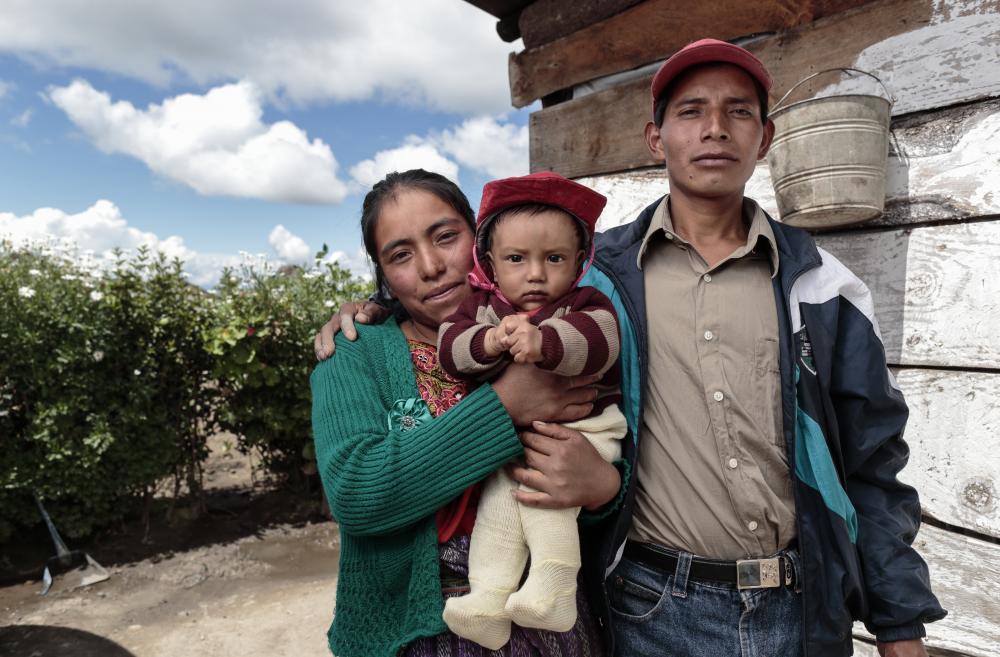 We're changing lives around the world. Together. Upholding the dignity of those living in poverty. Giving children nutritious food so they grow and thrive. Building up communities to be safe places for bright futures.
Together, we've been able to lead the way on the most pressing issues of our time. But our work is far from over. Amidst the challenges of COVID-19, our support for our human family around the world is even more critical.
Families and communities living in poverty around the world face uncertainty and hunger, which will only increase in this global pandemic if we do not act now. 
Your gift can make a lifesaving difference for families all around the world, providing hope.
$50 for quality seed for a planting season
$75 for an emergency supply and hygiene kit
$200 for a household garden and chickens to improve nutrition
$500 for a cow and other livestock to provide stability in emergencies or when crops fail 
Donate today and help our brothers and sisters in need.
The gifts described are symbolic of the good your donation will do for children, women and men in the countries where CRS works.