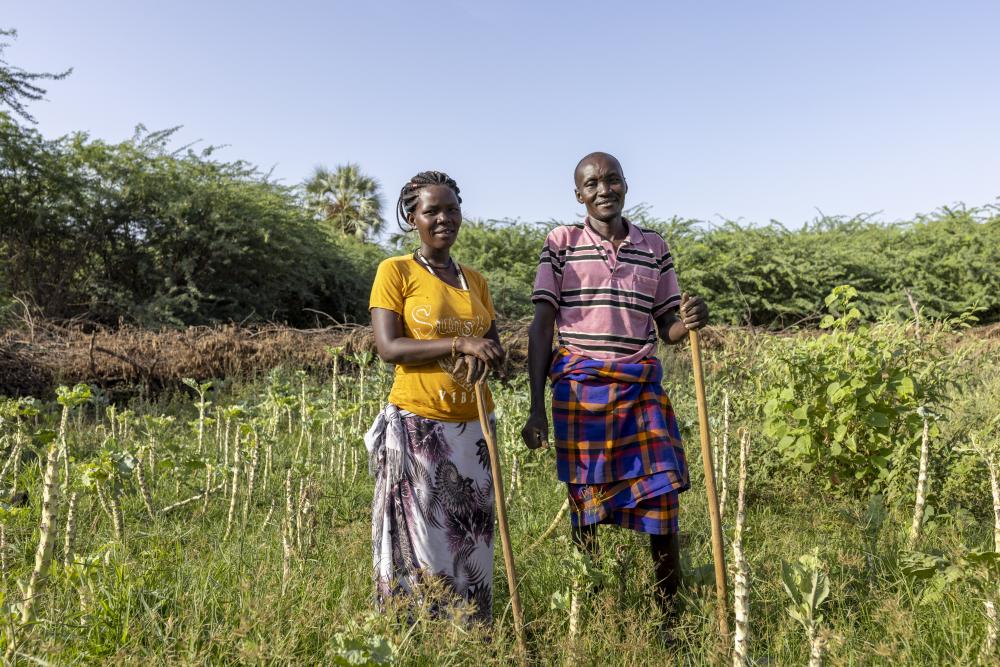 Join millions of people worldwide who are putting their faith into action on Ash Wednesday and throughout Lent with the powerful practice of almsgiving.  
With your gift, farmers like Rebecca and Lotiang can overcome the impact of climate change and feed their families. Young people can receive vocational training to have brighter futures. Communities can access emergency food supplies, clean water, medical care and shelter in the face of conflict, violence and forced displacement.  
Your gift truly makes a difference, and when you give today, you will receive a free prayer to offer this Lent and share with others!