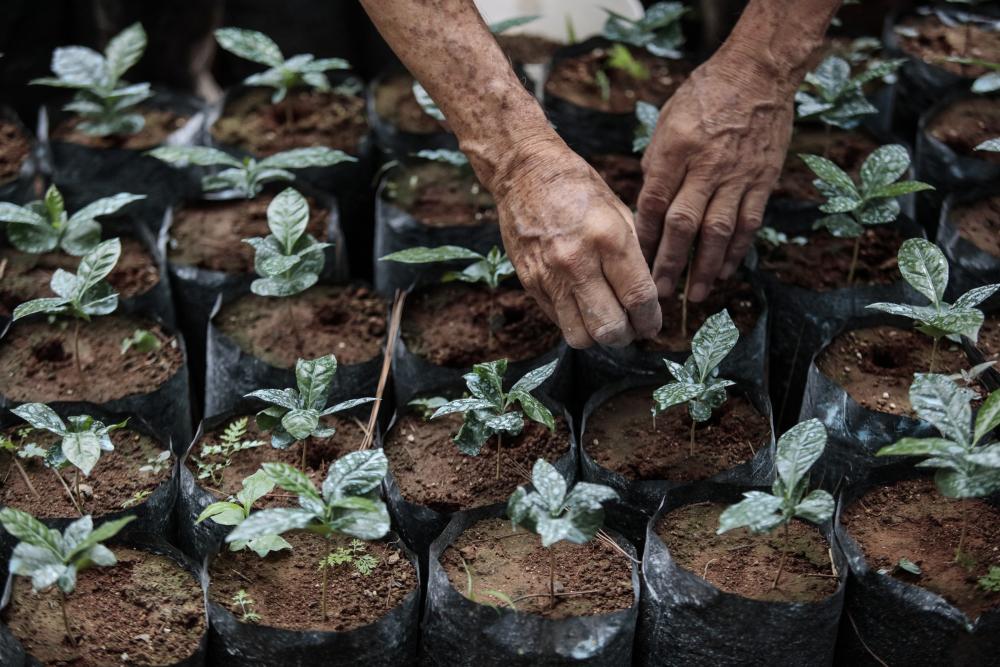 Climate change changes everything.
Climate change and poverty are closely intertwined. The people who suffer most from the disruption of natural systems are our brothers and sisters living in the poorest countries. Facing the loss of crops, livestock, shelter and income, the challenges are immense.
It's time to address climate change and poverty. Together, let's take concrete actions that could stop this disastrous trajectory and achieve lasting results.
Urge your legislators to protect our common home and address climate change in this new Congress--sharing why you believe this issue is important to make your message more impactful!
**Pro tip: Add a line or two to the beginning of the message before pressing "NEXT". Adding who you are and why you care about the issue makes your message standout and be more effective!