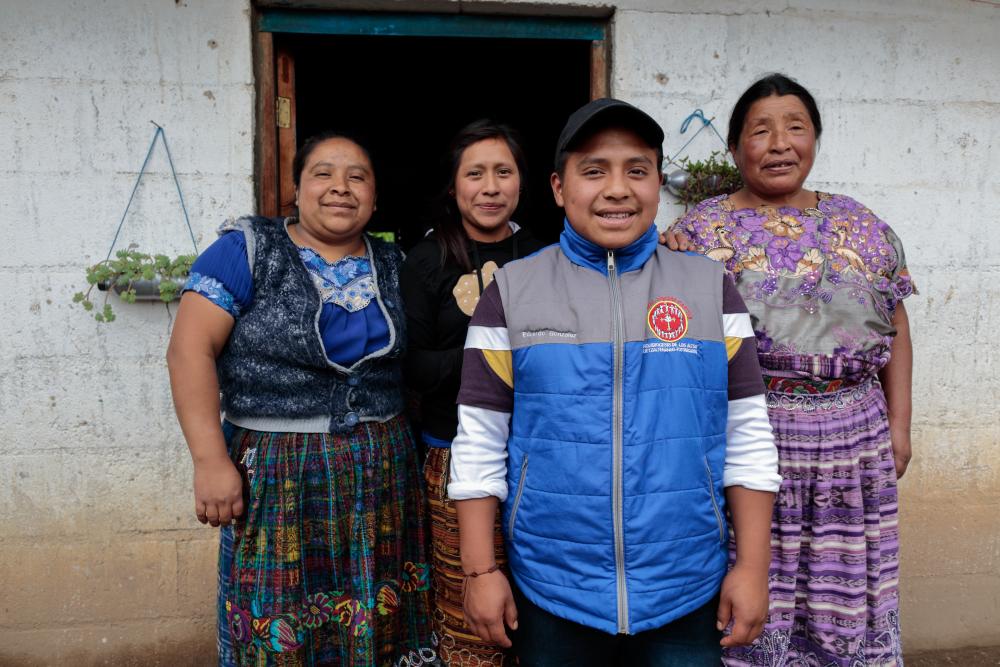 Now is the time to raise your voice in support of poverty-reducing foreign aid to Central America.
Why? Poverty-focused foreign aid has reduced poverty and helps to address what forces people to migrate--hunger, violence and lack of economic opportunity.
Your voice has made a life-saving difference for millions of families and communities around the world by protecting foreign aid in the budget.
Send an email today to ensure Congress opposes cuts to poverty-reducing foreign aid in the budget and to Central America.