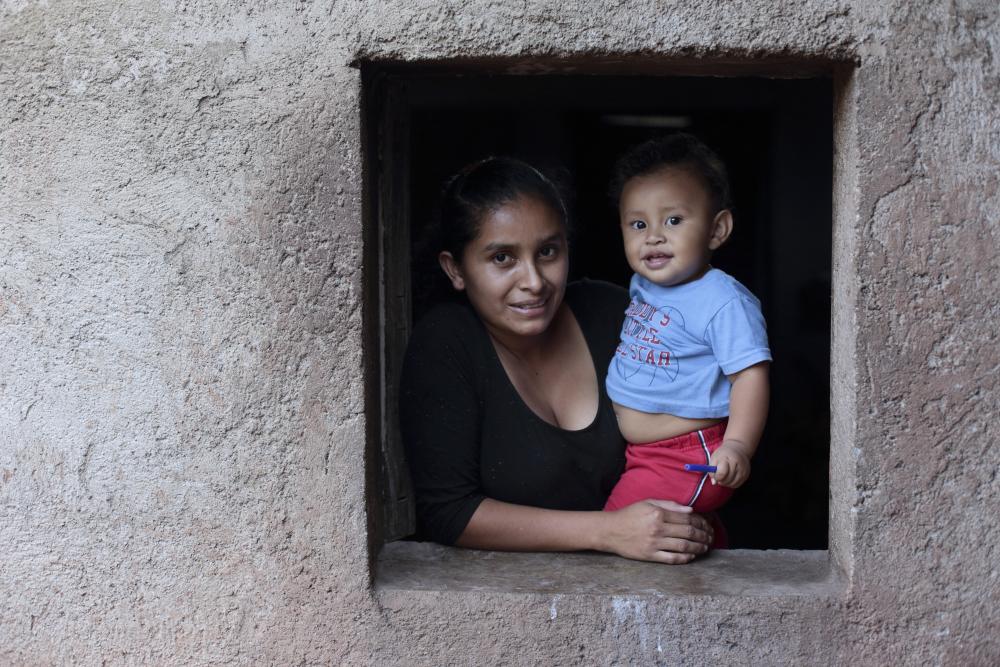 Our united voices help support migrant families around the world!
Today, lifting your voice to your Representative while House committees prepare to mark-up their bills is essential to upholding the dignity of our human family and helping our brothers and sisters thrive in their communities.
How? Poverty-focused foreign aid has reduced poverty and helps to address what forces people to migrate--hunger, violence, and lack of economic opportunity.
Your voice has made a life-saving difference for millions of families and communities around the world by protecting foreign aid in the budget.
As the administration continues its review of funding to Central America--lift your voice to ensure your members of Congress know why this funding and all poverty-focused aid is so critical.