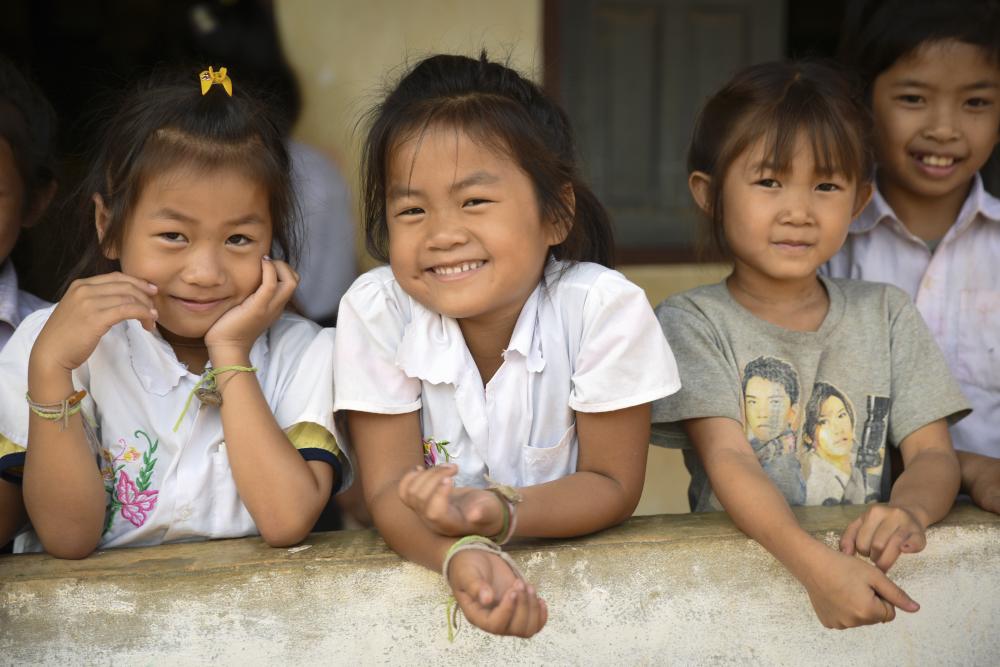 Programs authorized in the Farm Bill help give children and families experiencing hunger around the world the opportunity to thrive.
Your voice is needed to help this critical piece of legislation continue to combat global hunger.
Why now? With the midterm elections over, Congress is back in session this week. So, it's the perfect opportunity to raise your voice about an issue Congress is working on in the remaining days they have left in session this year!
This time, we're asking Congress to finalize the Farm Bill and ensure that the final version of the bill protects and improves key international food security programs.
Send your message today to help prevent and end hunger around the world!
**Pro tip: Add a line or two to the beginning of the message before pressing "NEXT". Adding who you are and why you care about the issue makes your message more impactful and effective!