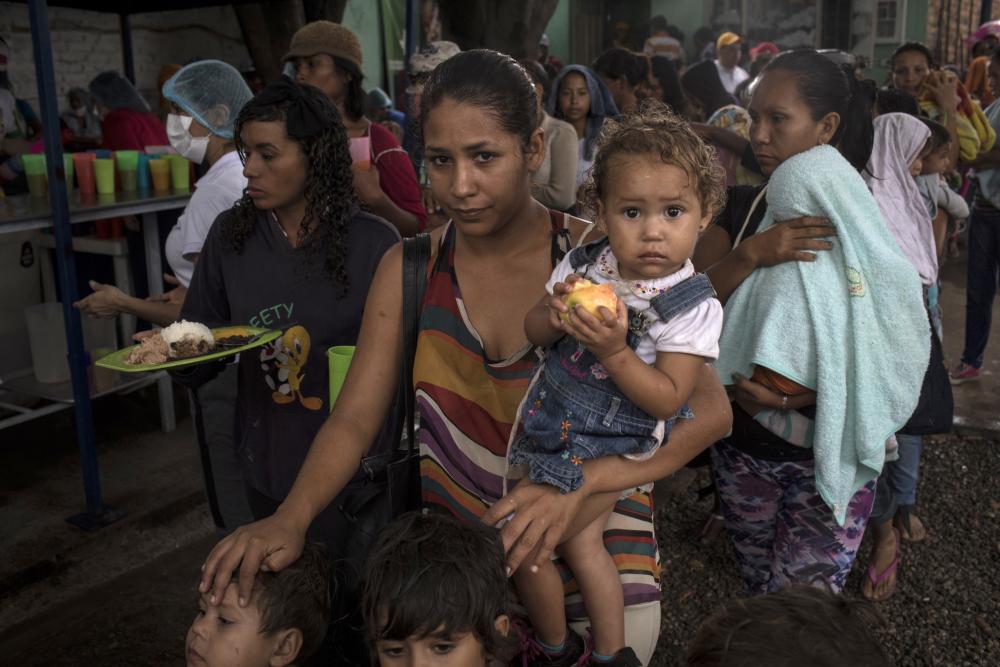 On World Food Day, we reflect on the fact that 1 in 9 people around the world do not have enough to eat, and take action to end hunger worldwide.
Programs authorized in the Farm Bill help give children and families around the world the opportunity to thrive.
Although the Farm Bill Conference Committee were close coming to an agreement on a final Farm Bill, they were unable to finalize this critical piece of legislation and get it voted on in the House and Senate before it expired on Sunday, September 30.
What's that mean for our work to prevent and end hunger? We'll need to keep sending emails and making phone calls, urging all Representatives and Senators to support these crucial programs that support those experiencing hunger overseas.
Why now? The House and Senate will vote on the final version after the election, which means we need to continue to lay the groundwork of support so your members of Congress hear why these programs matter.
Add your voice to ensure critical improvements to international food security programs make it into the final version of the Farm Bill.