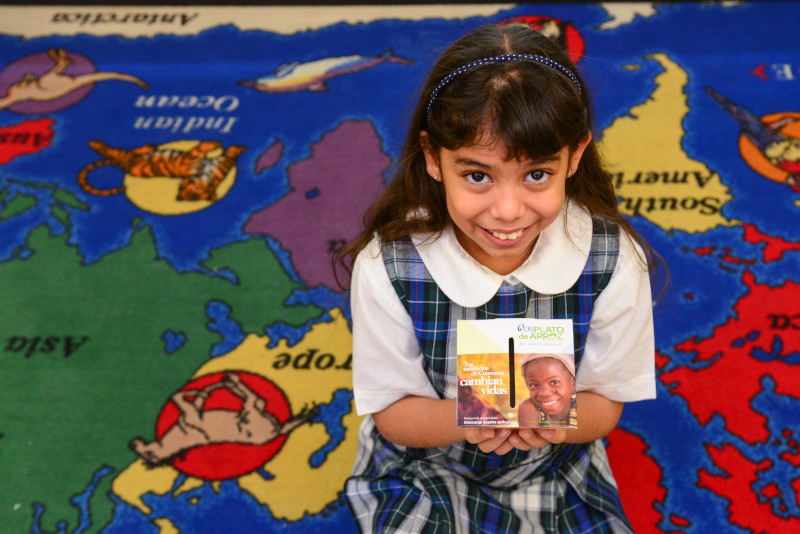 Thank you for your interest in sharing stories of hope from Madagascar and El Salvador with your students in kindergarten through eighth grade.
Catholic Relief Services' speakers will dive deeper into the CRS Rice Bowl Stories of Hope, share their own stories and offer a peek into what it is like to live in the countries highlighted by CRS Rice Bowl.
Please use this form to indicate which events your students will attend. If your students would like to submit questions for our speakers to answer during the call, please send them to education@crs.org by February 22.