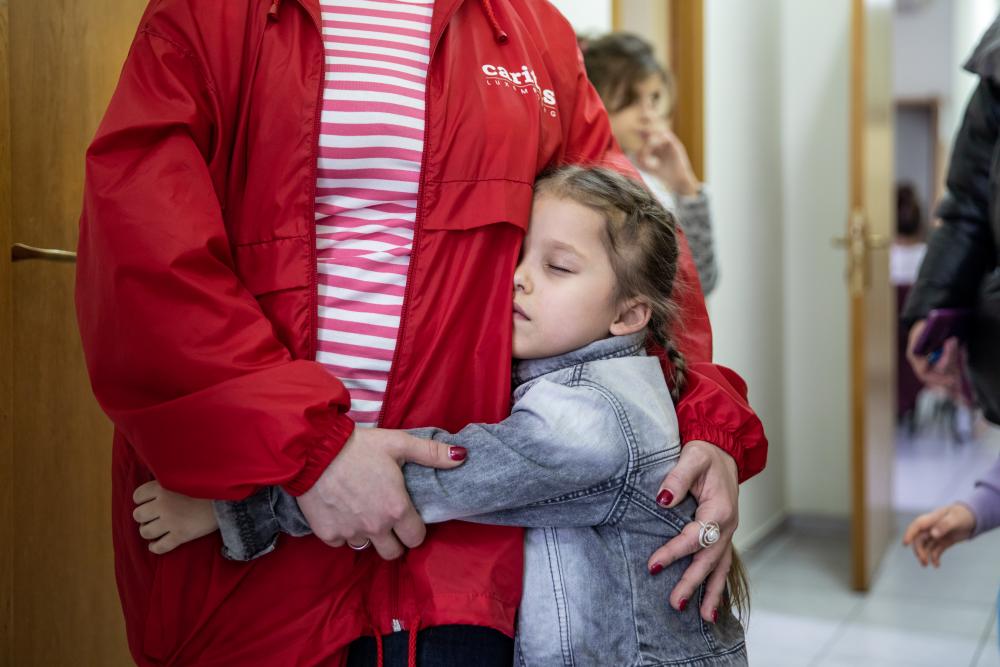 Around the globe, hundreds of millions of people struggle with anxiety, depression and other stress related problems. In emergencies, a lack of food, shelter and other basic necessities often lead to psychological distress. And for people fleeing violent conflict—like the millions who have fled Ukraine in the recent months—stress is magnified.
More than 1 in 5 people in conflict-affected areas are living with a mental health disorder. Around the world, for those in crisis situations—poverty, hunger, violent conflict—emotional support is a fundamental human need that is too often overlooked.
We believe psychological services are essential to the health and protection of all people.
Please urge Congress to support HR3988, the Mental Health in International Development and Humanitarian Settings Act—the MINDS Act. This is the first-ever U.S. legislation to include mental health services in foreign assistance programming. It reaffirms best practices, lays the groundwork for a global mental health strategy and emphasizes the needs of vulnerable populations.
Lift your voice today so our sisters and brothers in need may have the psychological support systems necessary to uphold their dignity, build resilience and thrive. You can make a difference!
**Tip: Personalizing your message by sharing who you are and why you care makes a greater impact!