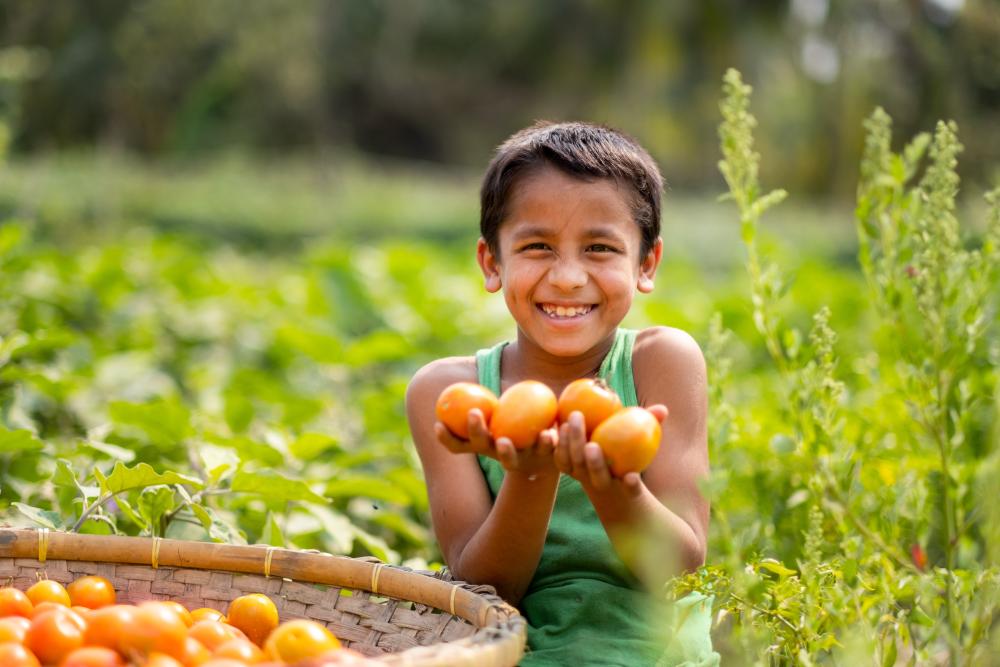 Climate change is harming our planet and global family, especially vulnerable groups such as refugees and people who are internally displaced within their home countries.  
With World Refugee Day on June 20, join this prayer chain to lift up the needs of our displaced sisters and brothers who are on the frontline of the climate crisis. We pray that they find refuge and that we may become changemakers who are attentive to the cry of our planet and global family.  
The UN Refugee Agency estimates that extreme weather events force 20 million people to flee their homes each year. As climate change impacts displaced communities and increases global displacement and migration, let us make a difference by lifting our voices together in prayer. 
As Christ shared with his disciples, communal prayer is powerful. Our planet and family need your prayer. This prayer chain has links around the world—become the next link as our prayers grow together into a beautiful movement for peace and justice!