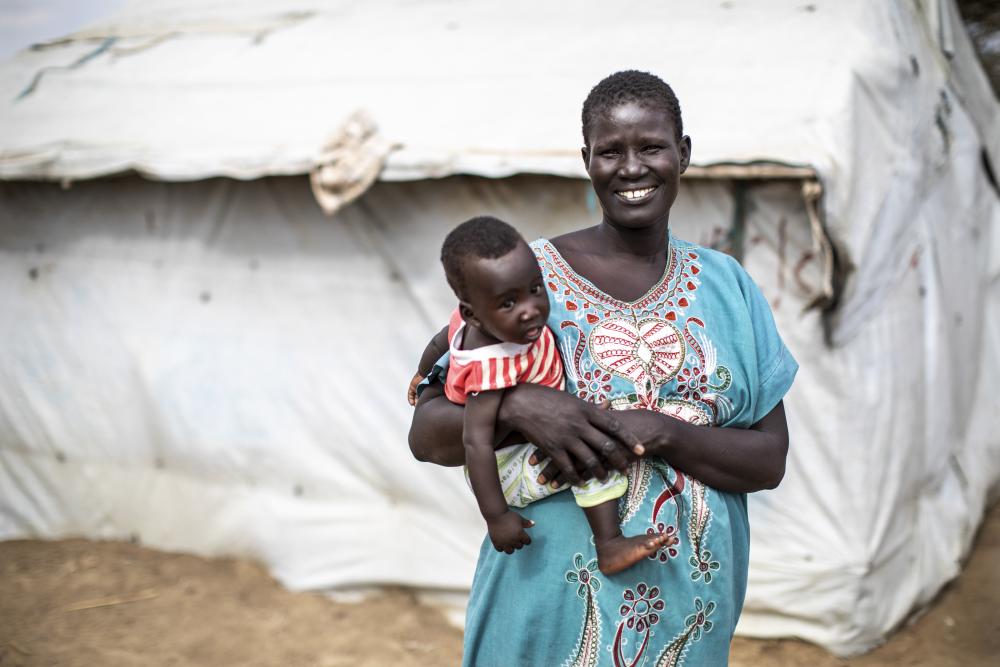 Together, we're changing lives around the world. 
Answer our Catholic call to help those most vulnerable around the world. When you become part of our campaign, you will actively be putting your faith into action. You'll be joining a community of thousands who have created a movement that changes the lives of millions of our sisters and brothers in need.
We invite you to join us as, together, we'll Lead the Way to dignified and peaceful futures for all members of our human family. You'll have opportunities to learn, pray, act and mobilize others in your community to support those forced to flee their homes and ensure people everywhere have access to the nutritious food they need to thrive. 
Sign up and join us today!