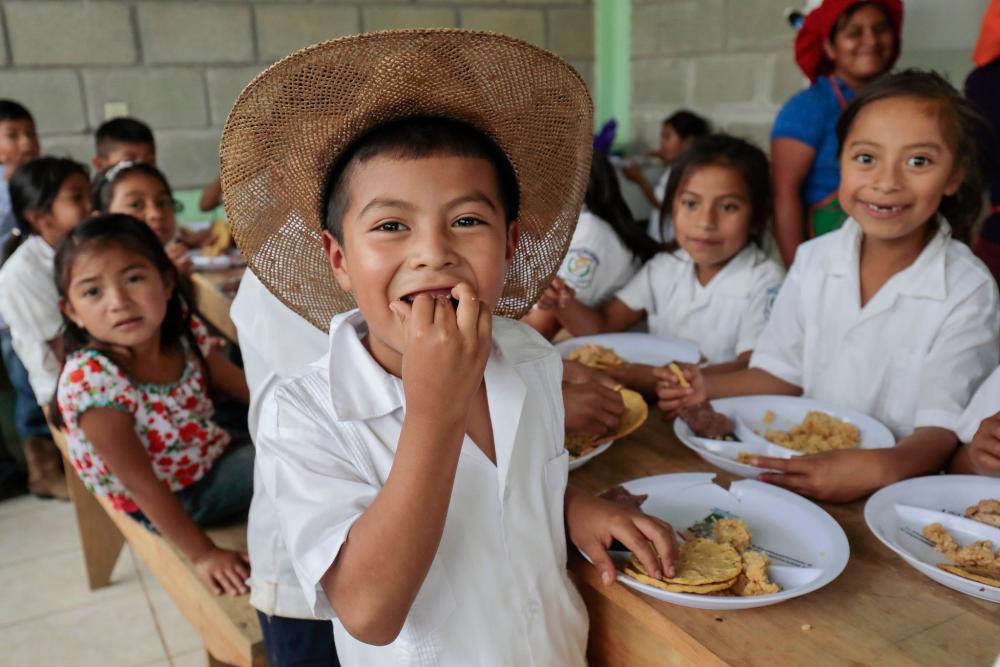 Join us for a powerful week of action from Oct. 16-22 to move the needle on poverty and hunger and help our global family members most vulnerable to these issues.

The global food crisis—exacerbated by climate change—has pushed more than 250 million people into crisis or worse levels of food insecurity. Record drought has ruined harvests and killed livestock, putting entire communities at risk of life-threatening hunger.

Together, we can help our sisters and brothers access enough nutritious food right now and into the future. Throughout the week of action, we'll unite in prayer, advocacy, giving and more to make a transformative difference for our global family.

Complete the form to receive more information on how to participate in this week of social action.