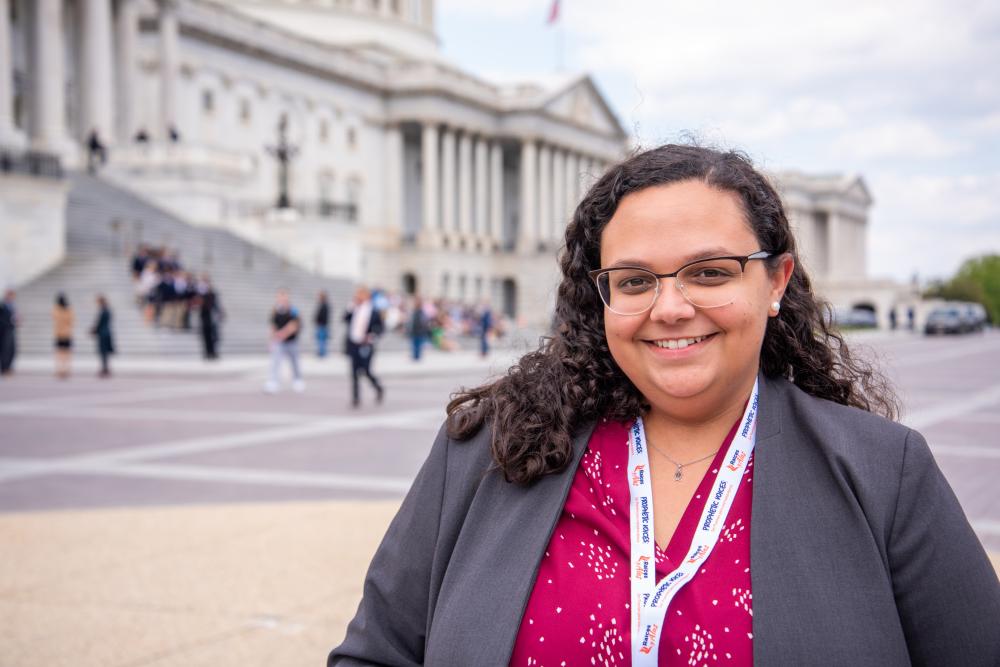 We need your voice! On June 20, join us in calling Congress to advocate for solutions to climate change and support for our global family members who are most impacted by this crisis.
Climate change disproportionately affects our sisters and brothers around the world who have contributed the least to this global issue, especially vulnerable groups like refugees and others who are displaced from their homes.
Submit your phone number to receive a reminder on June 20 with instructions to contact your member of Congress and talking points for what to say.
As more frequent and destructive natural disasters increase global hunger, forced displacement and poverty, our faith calls us to act. Join this powerful day of action to protect our one planet, one family!