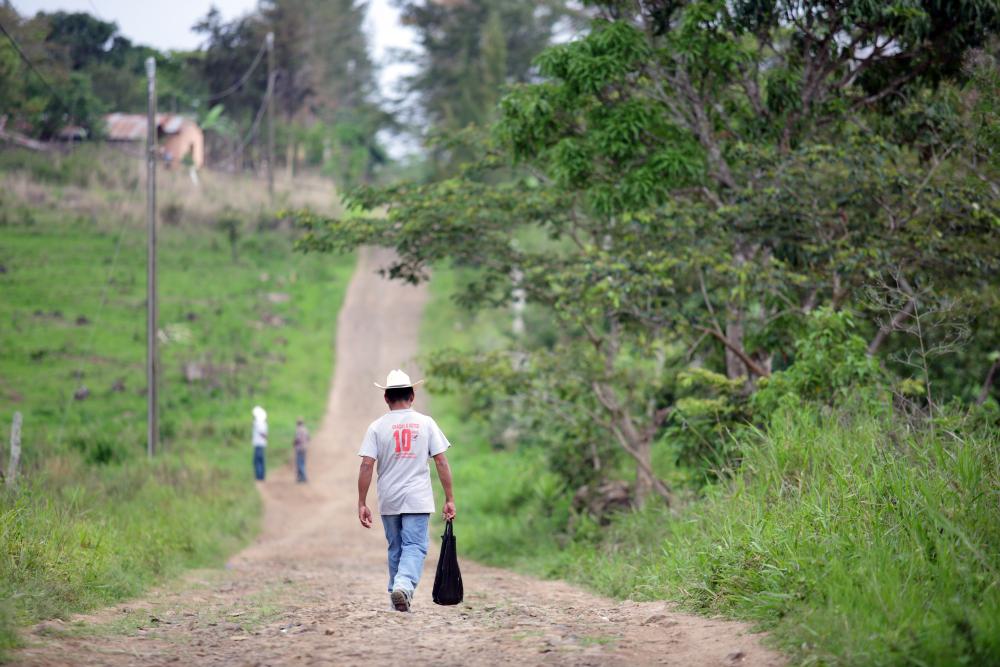 World Day of Migrants and Refugees is Sept. 24. In his message for this day, Pope Francis reminds us that people should be "free to choose whether to migrate or to stay." Unfortunately issues like poverty, hunger, violence and climate change take away this free choice for millions of people around the world.  
Extreme weather events displace more than 20 million people from their homes every year. And it's predicted that more than a billion people could be displaced by 2050 due to climate change. 
Now is the time to take collective, urgent action! 
On Oct. 4—the feast of St. Francis of Assisi—thousands of people across the country will email Congress to advocate for solutions to the climate crisis.  
Sign up to join this powerful day of advocacy. People should have the right not to migrate. Your voice will help ensure families who are most vulnerable to climate change can adapt and thrive in their home communities. 
Complete the form to receive more information on how to participate in this day of social action.