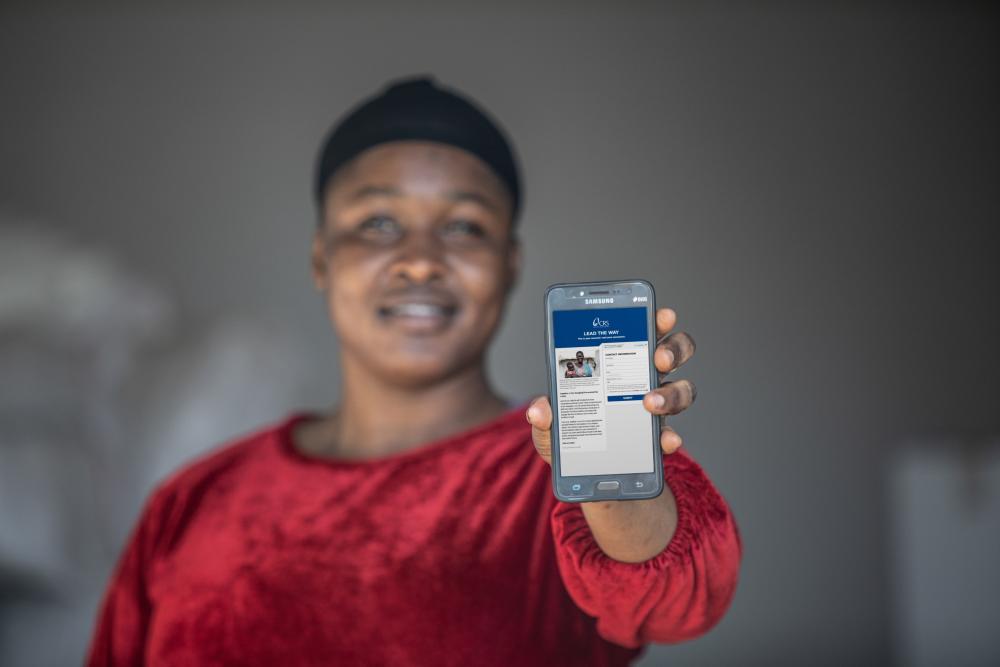 Together, we're changing lives around the world. We are upholding the dignity of people who are displaced, making sure children have enough nutritious food to grow up healthy, and empowering communities to overcome the impact of poverty. 
But there is still much to do and we cannot do it without you. 
As millions of our sisters and brothers struggle because of hunger, violence, conflict and poverty, you are needed. Join the movement to build a more just world in which all people can reach their potential and thrive. 
Subscribe to our campaigns and receive text messages to learn about the issues that affect our global family and how you can take action that makes a difference. By signing up, you'll also receive prayers, stories, resources and more. 
Join us as we work to ensure dignified and peaceful futures for all members of our global family. You know what it means to put your faith into action. Take the first step now to a better world