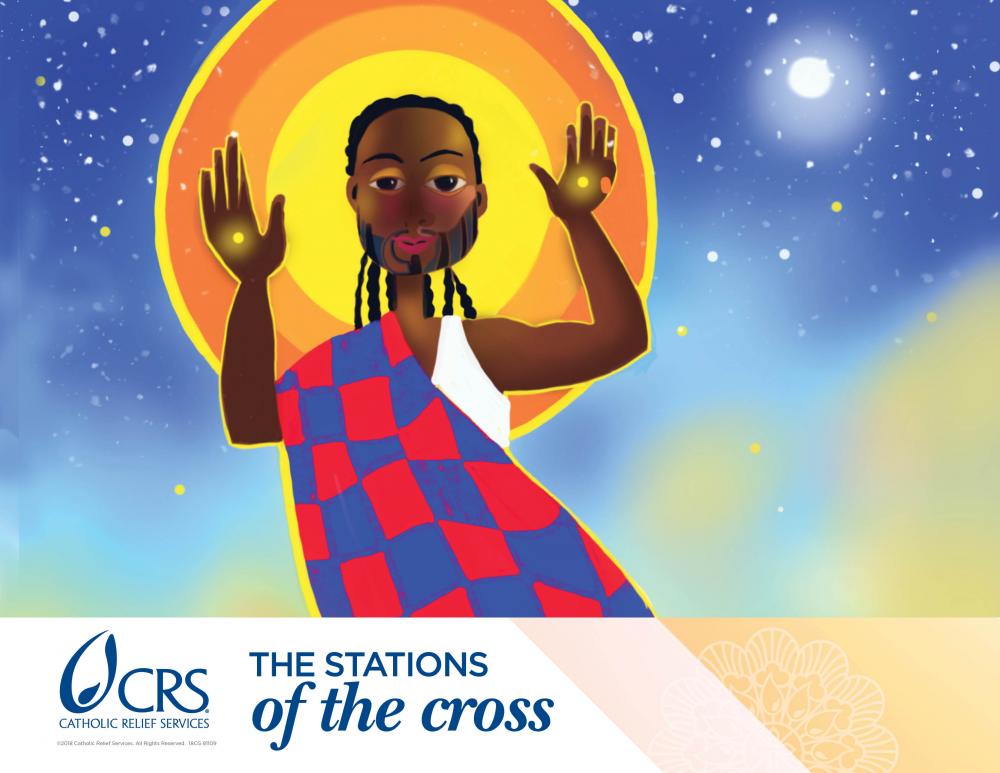 Today you're invited to meditate on Christ's journey to Calvary.
Download this free, beautiful Stations of the Cross Prayer Book–with special digital paintings by Brother Mickey McGrath. This book includes inspirational prayers and images from places around the world.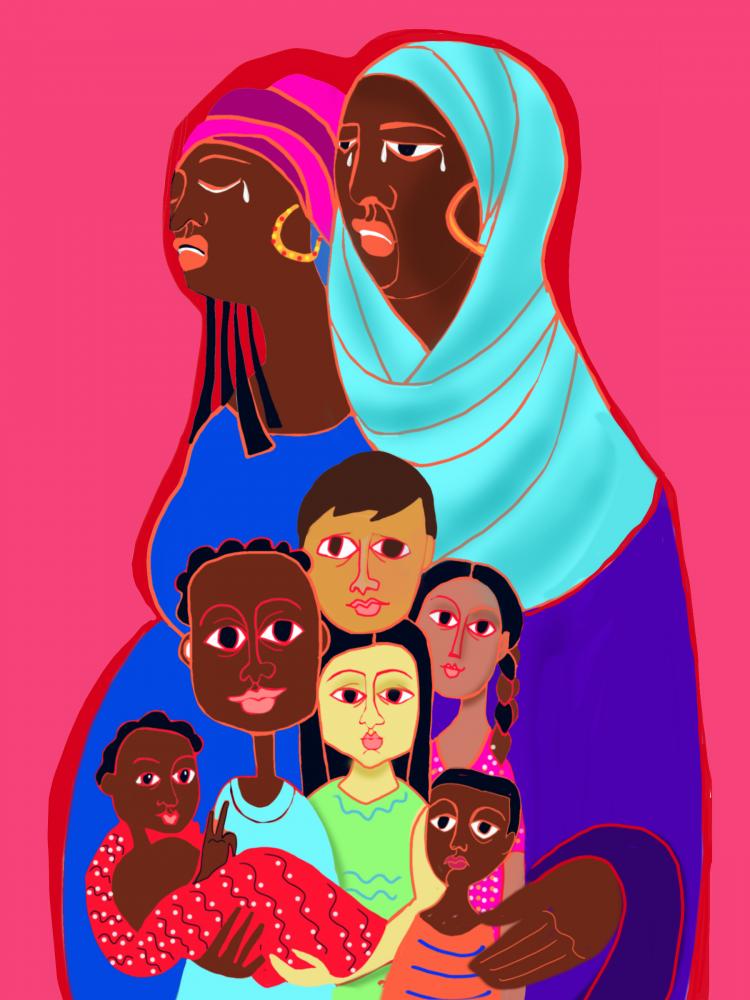 The daily Catholic prayer book by Catholic Relief Services includes:
15 beautiful digital paintings of each station.
14 devotional prayers and responses.
Stunning, full-color photographs of people helped by the work of Catholic Relief Services, thanks to the generosity of people like you.
"I love to see faith in action," Brother Mickey says of his art. "Religion is something that inspires me. The work itself comes from that." Download Brother Mickey's digital paintings and enjoy both his art, the devotional prayers and pictures from around the world.
You'll also receive our monthly e-newsletter CRS Briefing, breaking news alerts, inspiring stories and important ways you can help—all to encourage you to live your faith by loving our sisters and brothers around the world.