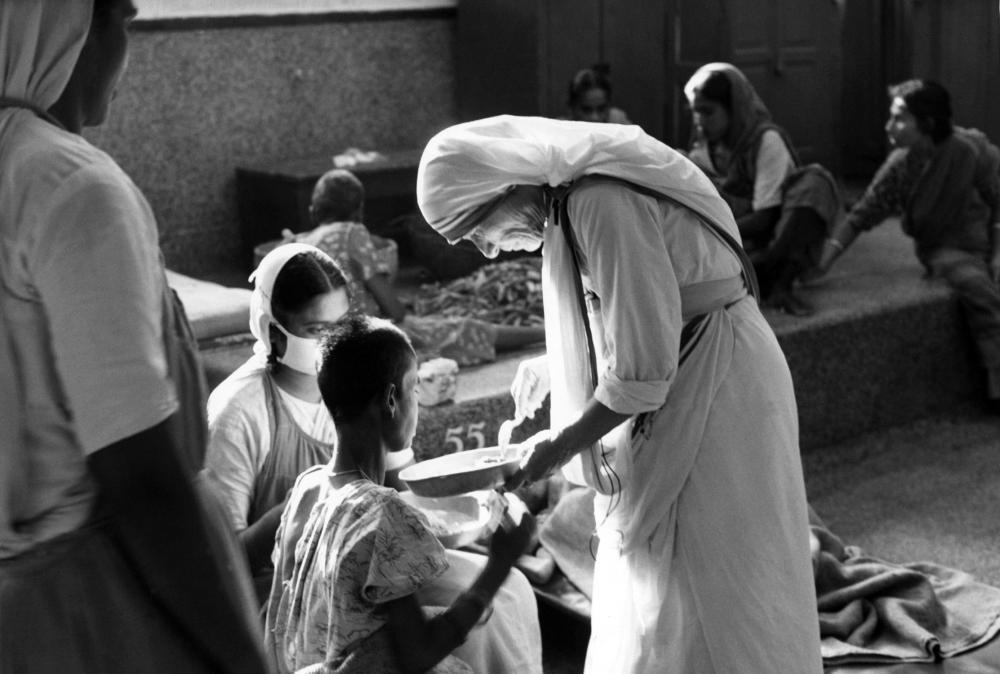 On September 4, 2016, Mother Teresa became Saint Teresa of Calcutta. The Church celebrated her profound legacy and declared with joy her sainthood before the world. Her tireless efforts on behalf of God's most vulnerable children made her an example for millions worldwide devoted to the struggle for human life and dignity.
Celebrate and honor Mother Teresa.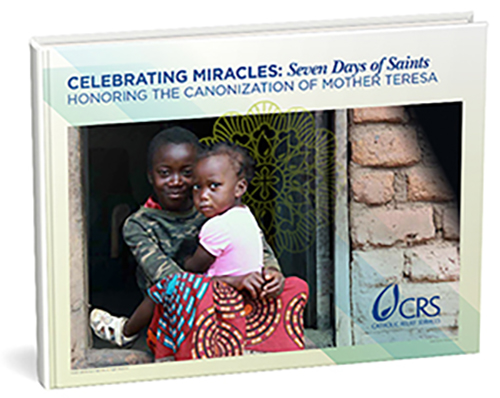 Your free book includes:
Seven inspiring quotes by saints
Beautiful, full-color images of people and places helped by your generosity around the world
Stories of how people like you make an impact on so many
You'll also receive our monthly e-newsletter, CRS Briefing, as well as breaking news alerts and inspiring stories that will encourage you to live your faith by helping our poorest brothers and sisters overseas.