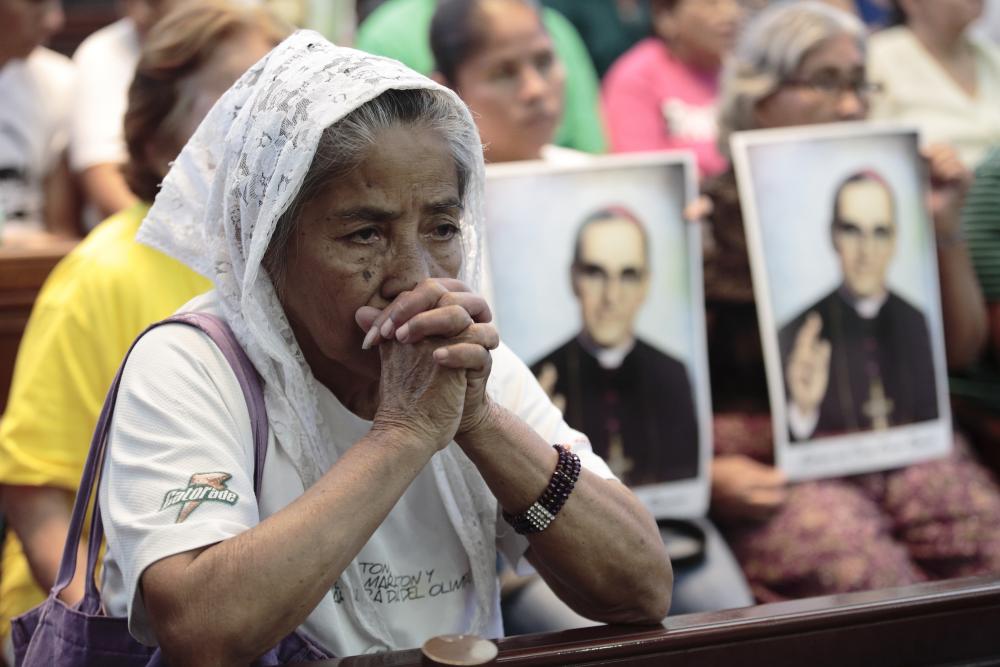 Download this free 2021 Calendar: Holy Days to Mark: Saints and Feasts.
Here is a calendar to highlight several significant saints and feast days throughout the year. Thank you for joining the work of the Lord!
This free Calendar includes:
•    12 months with highlighted days and monthly inspirational quotes.
•    Special images of saints and photos from the Church around the world.
•    Ways to take action and help our brothers and sisters in need.
You'll also receive the CRS Briefing, our monthly e-newsletter with breaking news alerts and inspiring stories that will encourage you to live your faith by helping those who are most vulnerable.