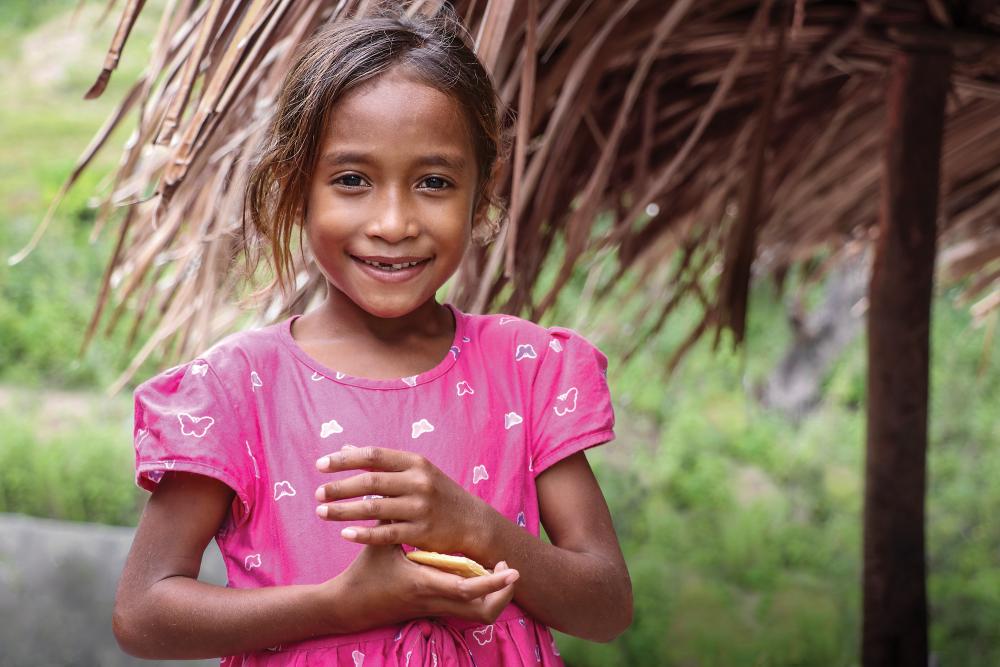 Welcome! Thank you for joining us on our Lenten journey as we explore Madagascar, El Salvador and Timor-Leste. 
We hope our weekly Lenten emails help you to pray and reflect throughout this sacred season while connecting you to our global family.
Each week, we'll share stories about our sisters and brothers in need around the world and resources to help you and your family learn more about Lent and how your Lenten journey can impact communities around the world.
After filling out and submitting this form, we'll send you a free, downloadable Lenten calendar with inspiration and activities to practice the Lenten pillars of prayer, fasting and almsgiving each day.
Thank you for joining us in changing lives this Lent!