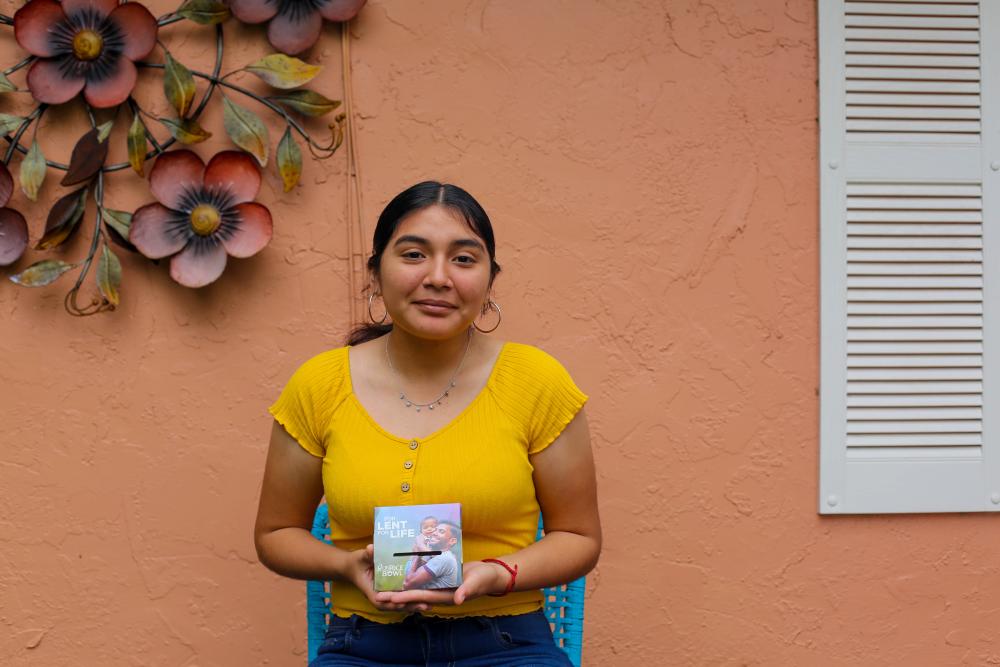 Join Catholic Relief Services and chapter members, club advisors, parish and diocesan leaders and partners from across the country for an interactive workshop about preparing for CRS Rice Bowl: 
Tuesday, Nov. 14 
2 p.m. EST | 1 p.m. CST | 11 a.m. PST 
This is an exclusive opportunity to learn what CRS Rice Bowl will be offering for Lent 2024, to share best practices with other leaders and to begin your planning. We hope to see you there! 
This workshop will be offered in English. To register for the Spanish session, click here.