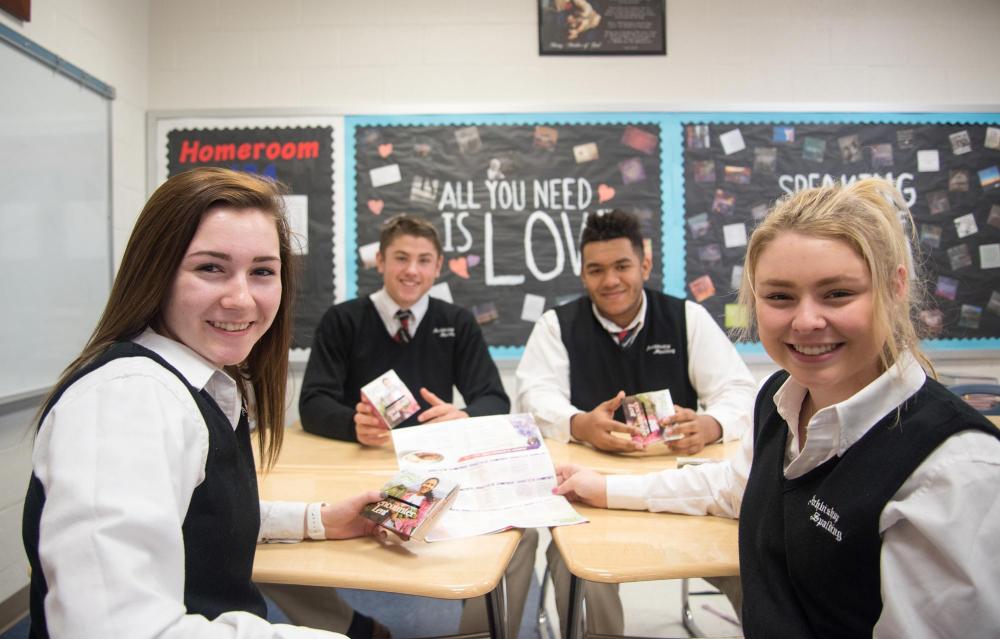 Educators, staff and students from all grades are invited to join us virtually throughout March to hear from Catholic Relief Services' speakers from Guatemala, Bangladesh and Rwanda!   
Speakers will dive deeper into the CRS Rice Bowl Stories of Hope, share their own stories and offer a peek into what it is like to live in the countries highlighted by CRS Rice Bowl. 
You can register for one or multiple speaker events. Please use this form to indicate which events your students will attend.  
March 17 at 2:00 p.m. EDT: Brenda Urizar—Guatemala 
March 23 at 9:00 a.m. EDT: Kamal Mostafa—Bangladesh 
March 30 at 12:00 p.m. EDT: Yvonne Umurungi—Rwanda