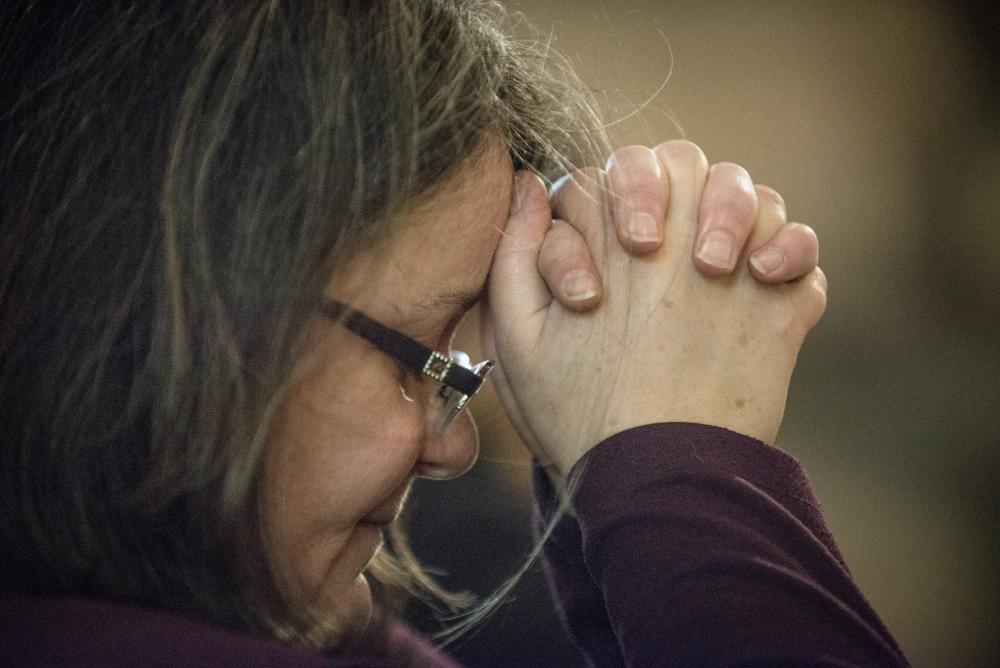 Connect with your global family through prayer this Lent. Join us virtually on April 6 at 7 p.m. EDT to pray as a community of faith and encounter the stories of our sisters and brothers in Guatemala, Bangladesh and Rwanda. 
During this sacred season we are invited to focus on prayer—one of the traditional pillars of Lent. We know communal prayer is powerful, for Jesus said, "Amen, I say to you … where two or three are gathered together in my name, there am I in the midst of them."  
Gather with people across the country for this bilingual prayer event. Your prayers are needed for our global family and world.