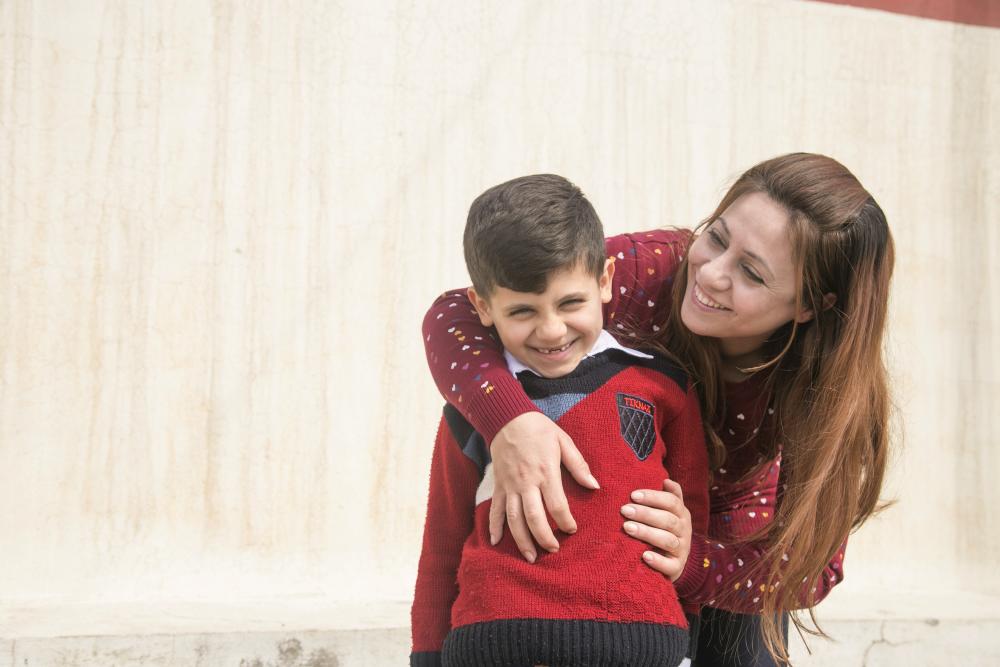 Together, we're changing lives around the world. Upholding the dignity of those on the move. Helping children access nutritious food so they can thrive. Supporting communities and families.
Join our new campaign, then take action to continue to make a difference today. Now is a pivotal moment to continue to lead the way on the most pressing issues of our time.
We'll form a movement that touches the lives of communities across the country—and transforms the lives of millions living in poverty around the world.