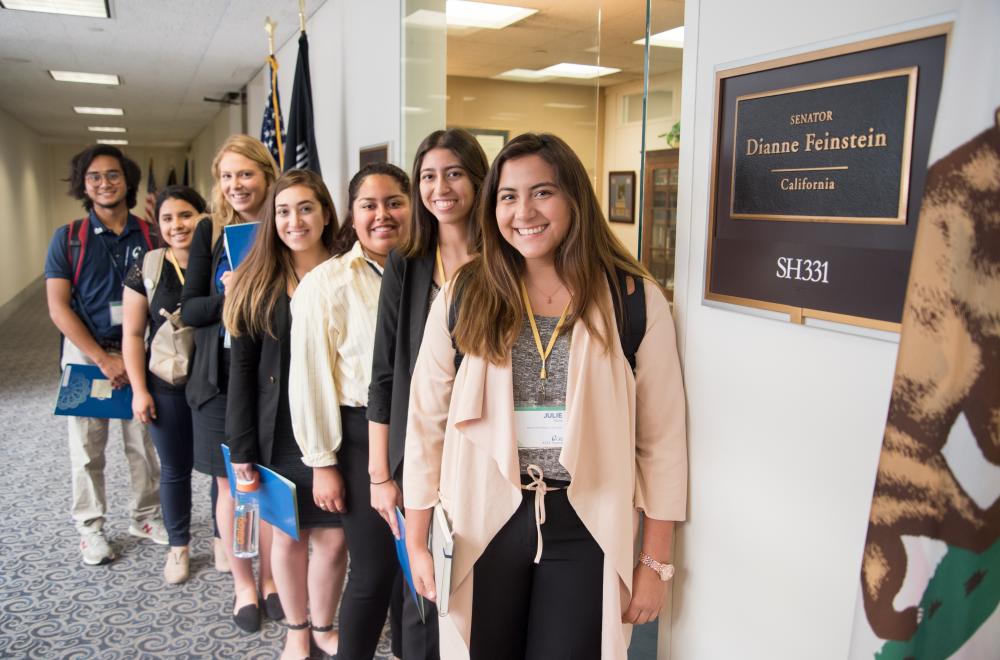 Are you a university staff member or student leader interested in advancing social justice?
Were you previously part of our CRS Student Ambassador program and want to get involved again?
Have you heard about Catholic Relief Services' work around the world, our campaigns or chapters and want to learn more about how you can make a difference?
Join us for an hour online Monday, April 12, at 4 p.m. EDT/1 p.m. PDT to learn how you and your campus can get more involved in the growing movement to end global poverty, including the work of CRS University Chapters and CRS' new campaigns. You'll have the opportunity to hear from university leaders about their collaboration with CRS and find out about upcoming events, actions and trainings available to your campus community.