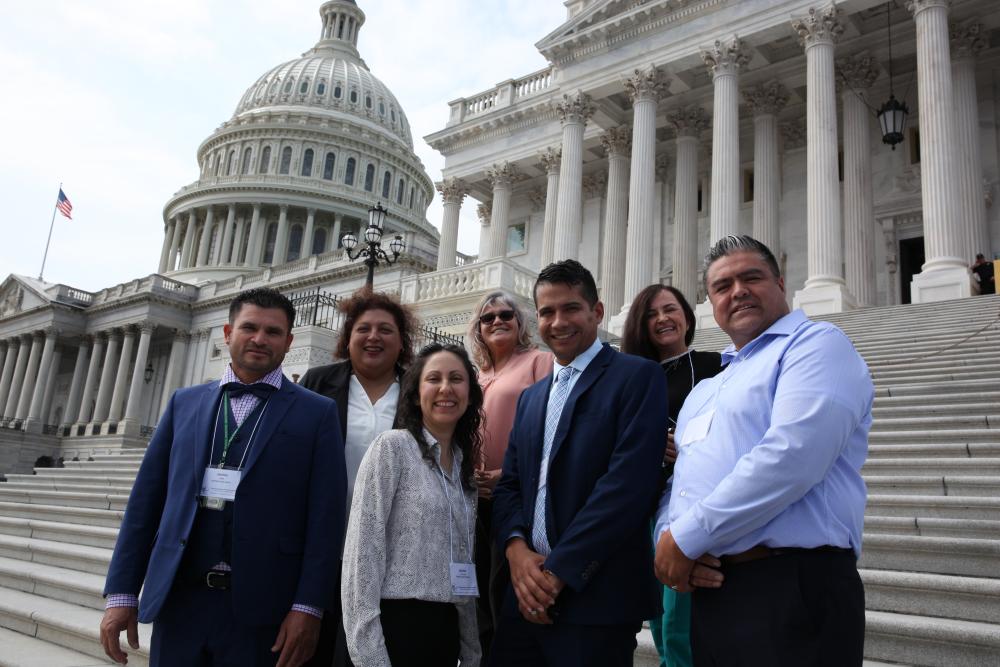 YOU have the power to end poverty.
YOU have the power to support our global family members affected by hunger, climate change and other life-threatening issues.  
YOU have the power to make a difference.  
CRS Chapters and Clubs are communities of people across the United States putting their faith and values into action to transform the world. Members: 
Learn about critical humanitarian issues. 
Take meaningful action to address the root causes of poverty and help people most in need. 
Develop skills to mobilize their community to advocate and give on behalf of our global family. 
Grow in fellowship with a community of people passionate about building a more just world for all! 
Learn more about starting or joining a CRS Chapter or Club and become part of a community of changemakers. Together, we can build a world in which all people can thrive!
*Please only complete this form if you are 18 or older.