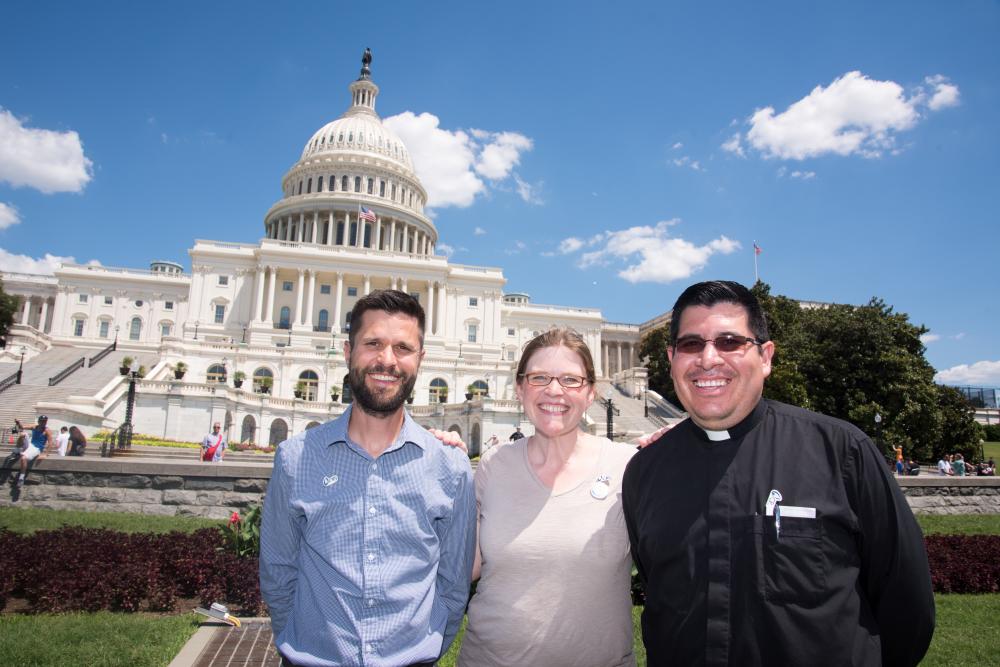 COVID-19 has created new challenges for our human family and aggravated those that already existed. As Pope Francis mentions in Fratelli Tutti, his latest encyclical, the Gospel "challenges us to put aside all differences and, in the face of suffering, to draw near to others with no questions asked."
We invite you to learn how you can become part of a CRS Chapter, where you can take meaningful actions on behalf of our most vulnerable sisters and brothers around the world. On Thursday, April 15, come and see what CRS Chapters are and how they are building a movement to end global poverty.
Come and See – Register to attend one of the two hour-long sessions available!
Thursday, April 15, at 2:30 p.m. EDT | 1:30 p.m. CDT | 11:30 a.m. PDT
Thursday, April 15, at 8 p.m. EDT | 7 p.m. CDT | 5 p.m. PDT
Simultaneous translation to Spanish will be available in both sessions.