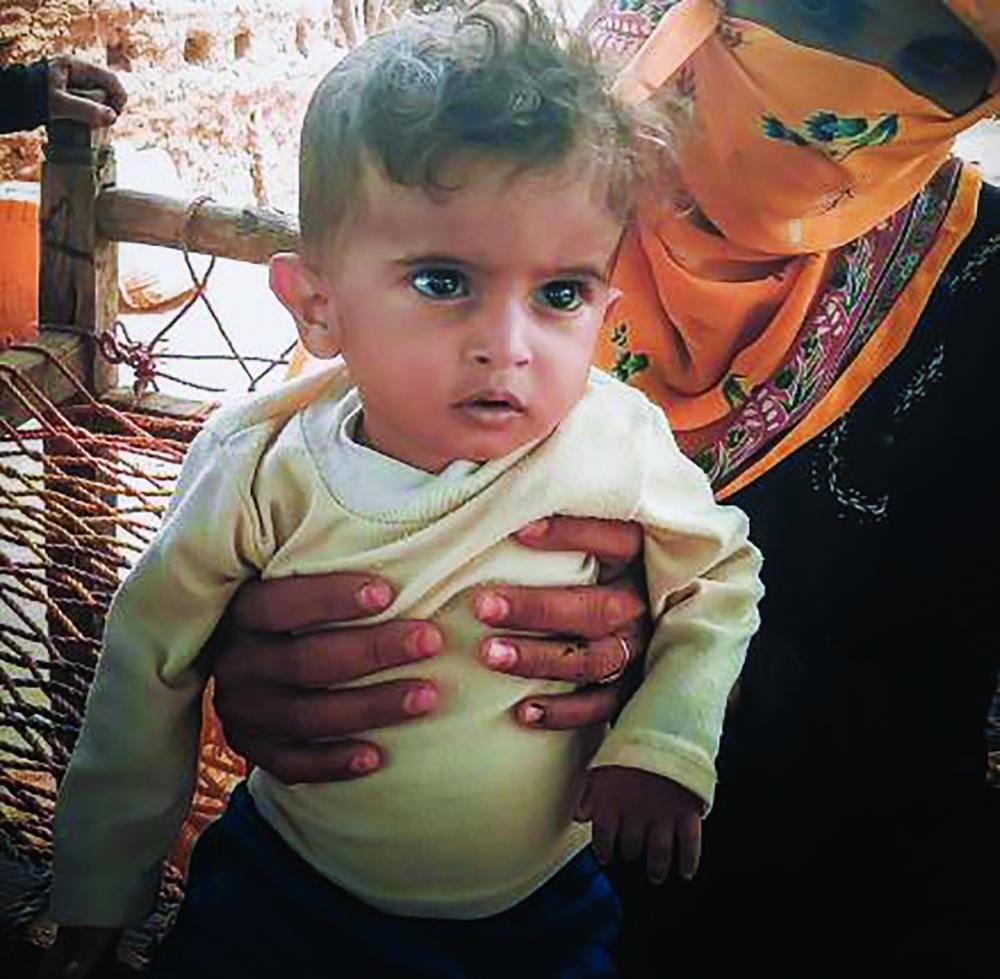 The poorest country in the Middle East is devastated by war, hunger and a cholera crisis.
Years of conflict and severe economic decline are driving the country to the brink of famine. Thousands of Yemenis have fled to neighboring countries.
Conflict and a lack of aid has triggered a humanitarian disaster, leaving 80 percent of the population in need of assistance, including 2 million children suffering from acute malnutrition. Hunger is on the rise, and basic services like education, water, health and sanitation have deteriorated.
CRS has been working closely with local partners in Yemen since the onset of the crisis to provide vital water and sanitation support to prevent the spread of disease. The needs have been compounded by the COVID‑19 pandemic, especially in high‑risk communities with limited access to health care and clean water.
CRS is expanding emergency programming to provide training for young Yemenis to work in understaffed heath facilities; strengthen health systems and water and sanitation infrastructure; and provide vulnerable communities with critical hygiene supplies.
Please donate to Yemen relief and help families suffering through this crisis. Fill out the secure form to make a one-time donation.