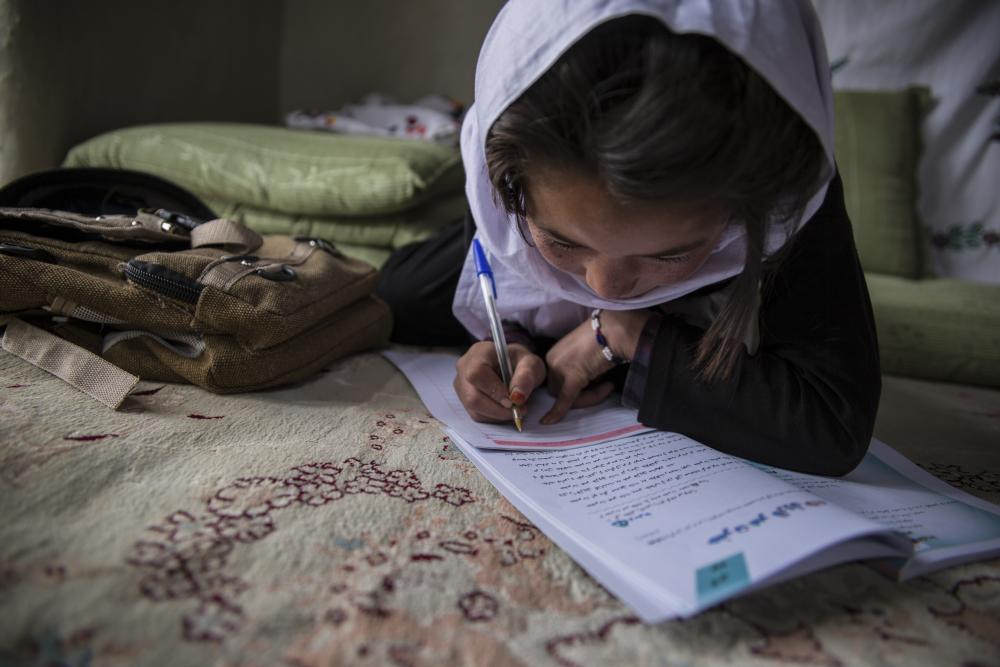 The people of Afghanistan have lived through decades of conflict, poverty and uncertainty–your support is vital today!
Rural farming families across Afghanistan are suffering from unprecedented levels of hunger and malnutrition as they enter the harsh winter. This food crisis is primarily due to the worst drought in living memory, and exacerbated by a financial crisis following the Taliban takeover, as well as waves of COVID-19.
Please help families in Afghanistan. Afghan parents are struggling to provide their children with food, clean water and education.
When you give, you provide immediate assistance for your Afghan sisters and brothers in the most drought-affected villages.
Your prayers and support will make so much difference. Please give a vital gift today!
Photo by Stefanie Glinski for CRS