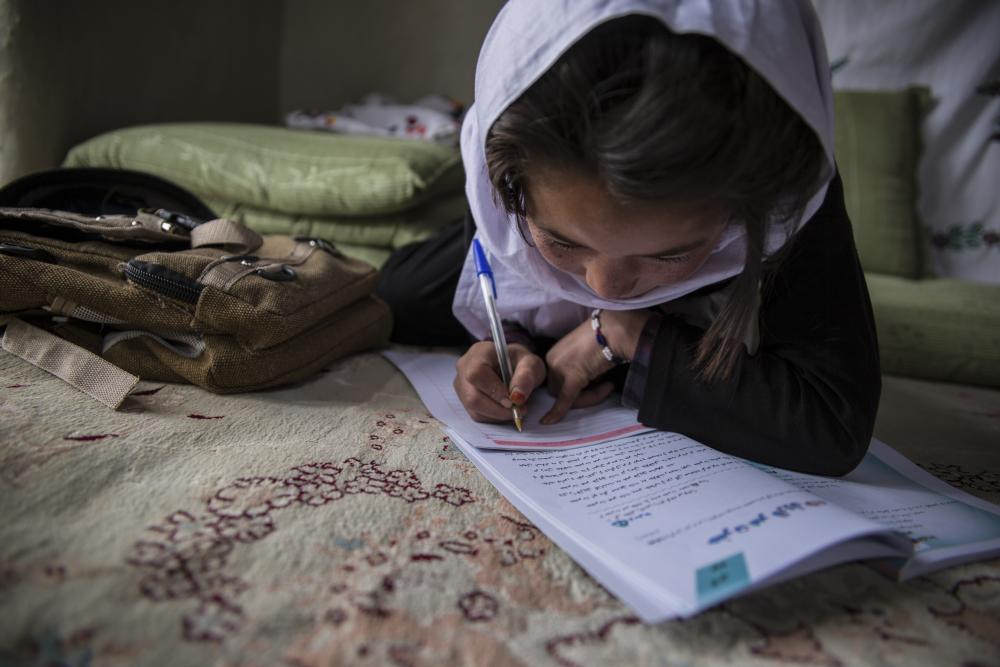 The people of Afghanistan have lived through decades of conflict, poverty and uncertainty–your support is needed now!
Please help families in Afghanistan. Afghan parents are struggling to provide their children with food, clean water and education.
When you give, you provide immediate assistance for your Afghan sisters and brothers who face this devastating situation.
Your prayers and support will make so much difference. Please give a vital gift today!
Photo by Stefanie Glinski for CRS