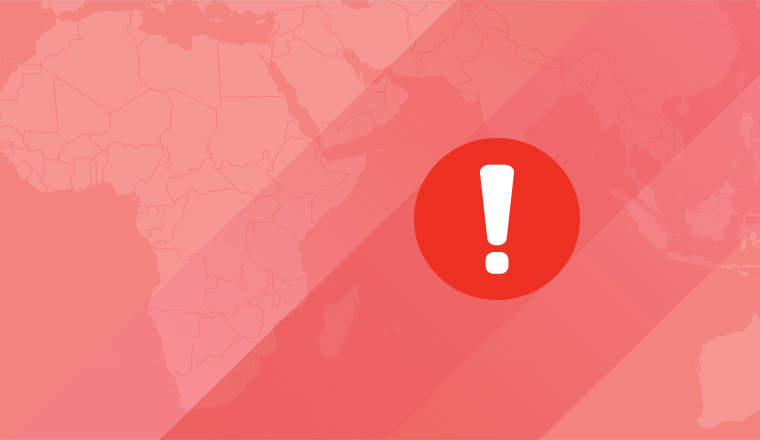 Cyclone Freddy, one of the strongest storms in history, has battered Southern Africa for the past month
On February 21, the storm made landfall in Madagascar, then spent several days over Mozambique and Zimbabwe before striking Malawi in mid-March. It continues to destroy houses and livelihoods across the region. More than 2.2 million people, about half of whom are children, will be affected by Cyclone Freddy's damaging winds, torrential rains and severe flooding.
Communities are still struggling to recover from the impacts of two previous cyclones—Batsirai and Emnati—which made landfall in the same areas last year, destroying homes, infrastructure and crops.  
Prior to Cyclone Freddy's arrival, CRS alerted communities to move to safe areas and distributed materials to help secure roofs and protect homes from damaging winds.   
Your gift today helps provide families with shelter and immediate relief. CRS is also delivering cash assistance for families to purchase household necessities, and supplying training, materials and support for the safe repair and rebuilding of their homes.
Fill out the secure form to make a one-time donation to help families in Southern Africa.