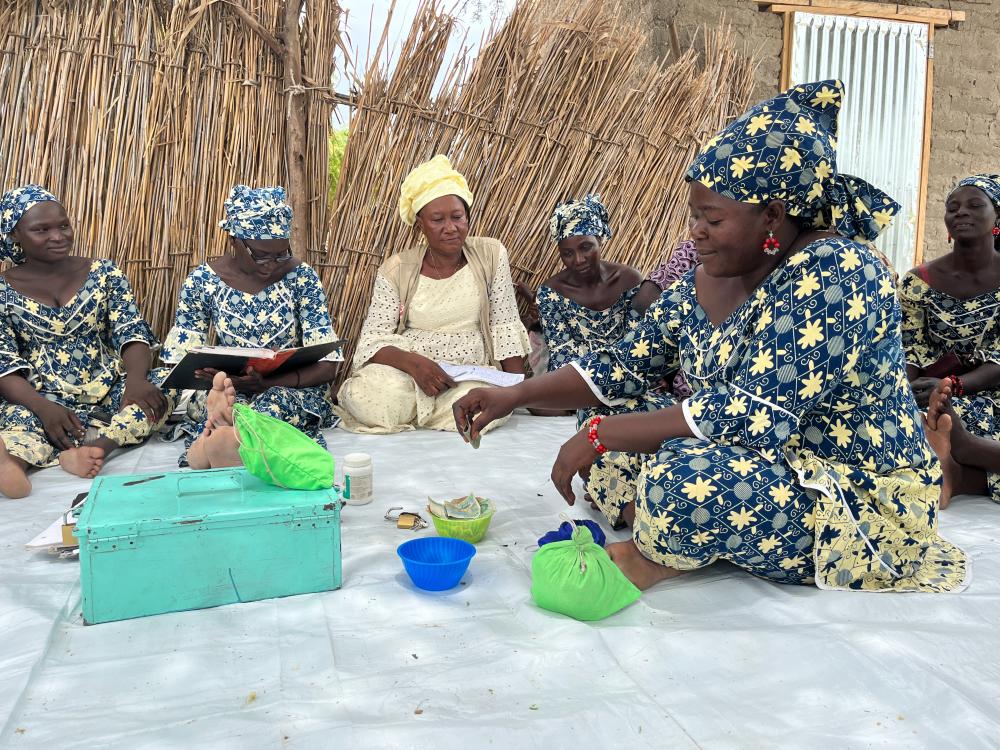 For as little as 80 cents a day…
    Help vulnerable families become self-sufficient.
    Help support reduced migration.
    Help community sustainability.
Become part of Lifeline, a recurring giving program that helps vulnerable people—70% of them women—get the training they need to start savings-led microfinance groups.
People in rural or poor communities worldwide have little to no access to formal credit or savings services. Without these services, they are held back from growing businesses and saving money.
But you can be their Lifeline—and help neighbors get the training they need to start savings groups. It's such a simple solution—and makes such a big impact.
_____________________________________________________________________________________
Our microfinance programs reach more than 3.7 million clients, helping their families and communities in 58 countries in Africa, Asia, Europe and the Middle East, and Latin America and the Caribbean.
To give by phone, please call:
877-435-7277 from 8 a.m. to 11 p.m. Eastern Time.