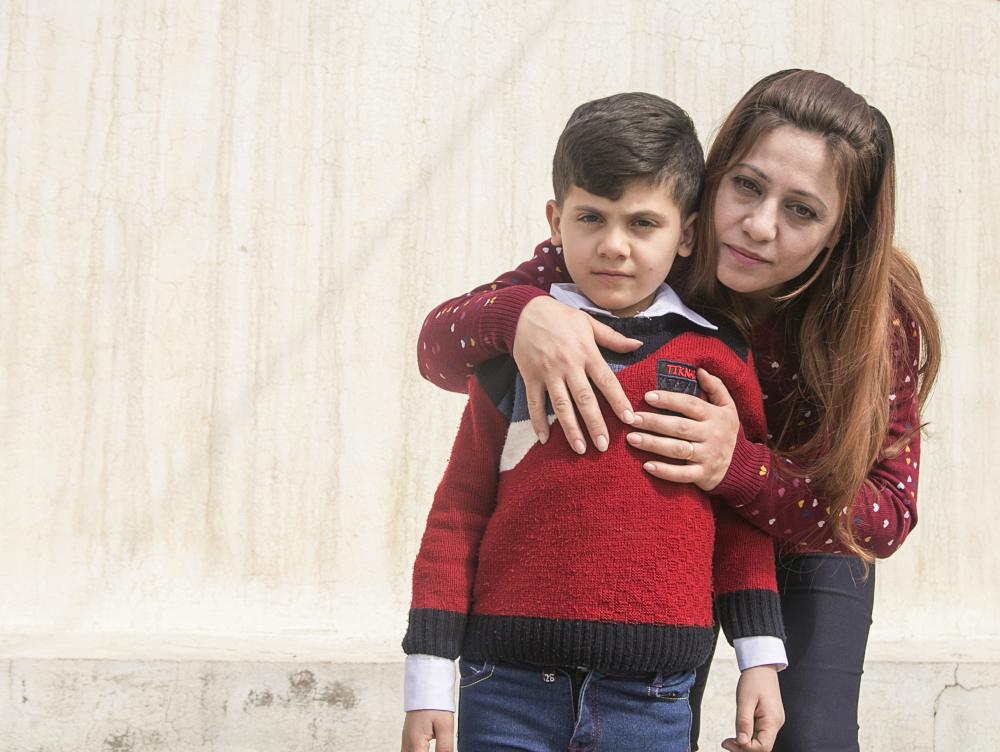 Families shouldn't have to leave their homes to survive, but sometimes they have no choice. Share their journey by helping migrants and refugees fleeing war, drought and hunger.
Pope Francis launched a global campaign to support refugees and migrants around the world. Love your neighbors by reaching out with love and support.
Families around the world need you right now.
And every gift you give goes a long way, from helping us feed hungry families to providing shelter for refugees fleeing conflict. With your compassion, we can offer health care and clean water in remote villages, help farmers grow better crops, protect orphans, promote peace and provide immediate response in emergencies.  
Your generosity reaches the poorest of the poor in places like East Africa, Latin America and the Middle East. Because of donors like you, our brothers and sisters in 112 countries have food, shelter, education and opportunity.
Will you give today to serve refugees and other families in need? Fill out the secure form to make a one-time donation.