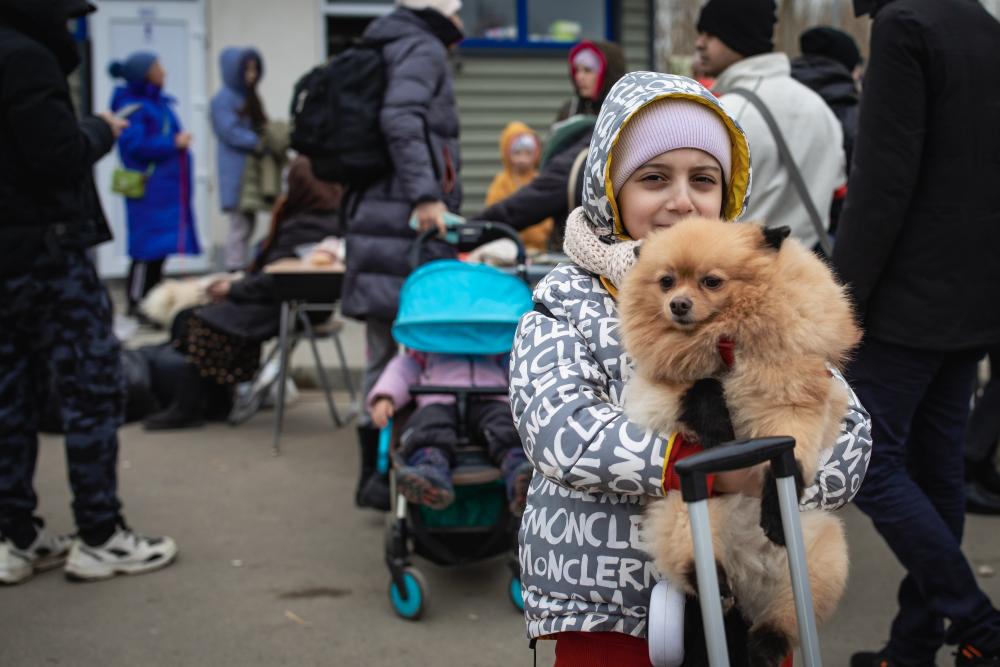 More than 80 million people around the world have been forced to flee their homes because of conflict, poverty and violence.
Many face new challenges once they leave their homes. And now with the pandemic, the challenges are even greater.
But when you give, you help provide relief for refugees and families in need around the world.
Today, will you honor the generosity and resilience of refugees? Help your sisters and brothers in need of relief, refuge and rebuilding.
Your generosity reaches families in the most vulnerable places around the world—places like the reception centers along the Ukrainian border. Because of donors like you, our brothers and sisters in more than 110 countries have food, shelter, education and opportunity.
Fill out this secure form and donate to help refugees who need your compassion and support. Thank you!