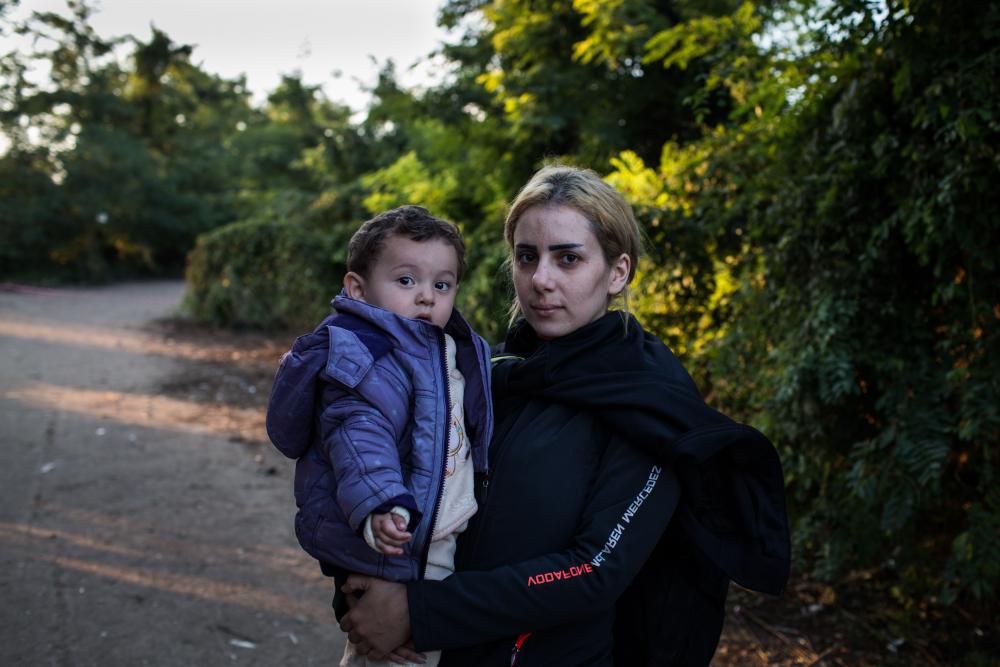 More than 65 million people around the world have been forced to flee their homes because of conflict, poverty and violence.
"Behind these statistics are people ... each of them with an inalienable dignity which is theirs as a child of God." – Pope Francis
When you give, you help provide relief for refugees and families in need around the world.
Your generosity reaches the poorest of the poor in places like East Africa, Latin America and the Middle East. Because of donors like you, our brothers and sisters in more than 100 countries have food, shelter, education and opportunity.
Fill out this secure form and donate to refugees who need your compassion and support. Thank you!