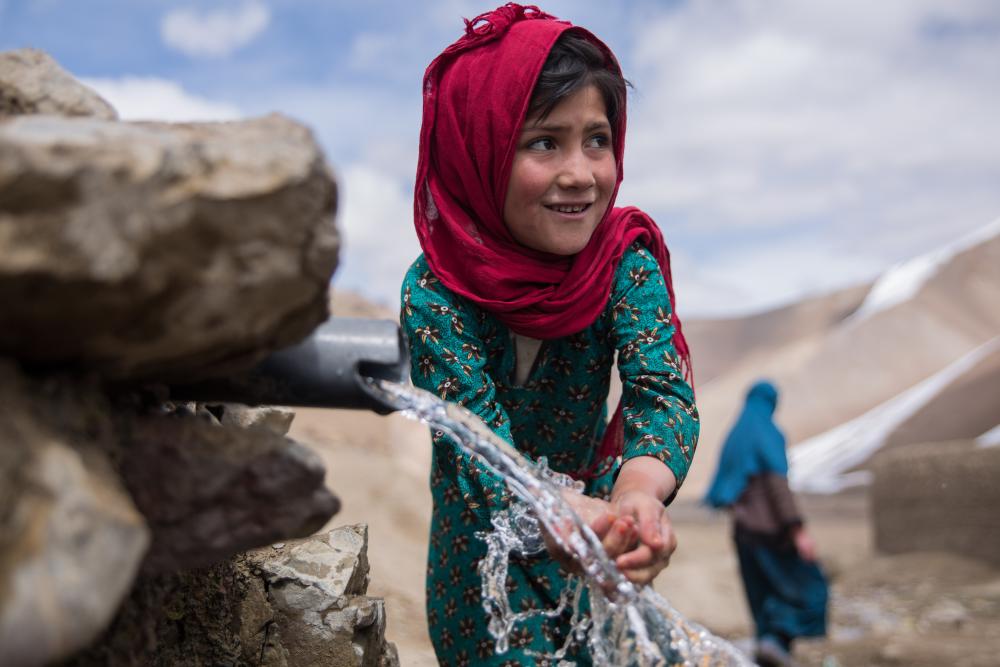 The COVID-19 outbreak is a global emergency.
With prevention practices and community education, the impact of this virus can be lessened.
Catholic Relief Services is responding in the world's most vulnerable communities—distributing soap and hygiene kits, and sharing prevention messages that help minimize risk.
Your support can help stop misinformation and ensure access to safe water, hygiene and sanitation to prevent the spread of the virus.
As vaccine distribution becomes pivotal, CRS plays a vital part in the rollout, identifying vulnerable groups and locations, training health care workers and tracking distribution.
When you give, you support our Catholic and local health responders at the frontlines with vital personal protection equipment, training and resources. Your gift helps strengthen prevention messages about the virus, promoting proper hand-washing with key hygiene supplies.
You help promote messages about the vaccine at grassroots levels and help us to ensure that the most vulnerable populations—those who are dealing with compounded impacts of COVID-19, hunger and destroyed livelihoods—will have assistance to meet their urgent needs for food and survival, and have support for their long-term stability and recovery.
Your ongoing support is vital to bringing the COVID-19 vaccine to extremely vulnerable communities and stop the global spread.
Together, we can prevent COVID-19.