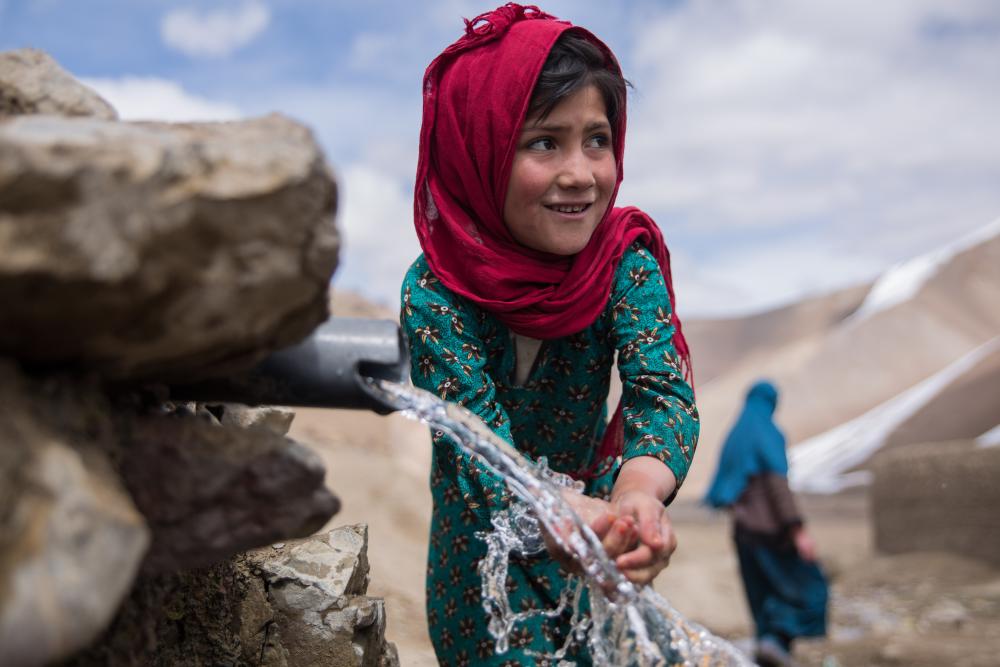 The COVID-19 outbreak is a global emergency.
With prevention practices and community education, the impact of this virus can be lessened.
As the number of COVID-19 cases rise, Catholic Relief Services is responding in the world's most vulnerable communities—distributing soap and hygiene kits, and sharing prevention messages that help minimize risk.
Your support can help stop misinformation and ensure access to safe water, hygiene and sanitation to prevent the spread of the virus.
When you give, you provide hygiene kits, personal protection equipment, lifesaving communication, and access to food and clean water. Your gift helps strengthen prevention messages about the virus and promotes proper hand-washing and sanitation in many of the most vulnerable areas around the world.
The coronavirus is spreading but, with your vital support, we can help the people who are most susceptible prepare!
Together, we can help stop the global spread.