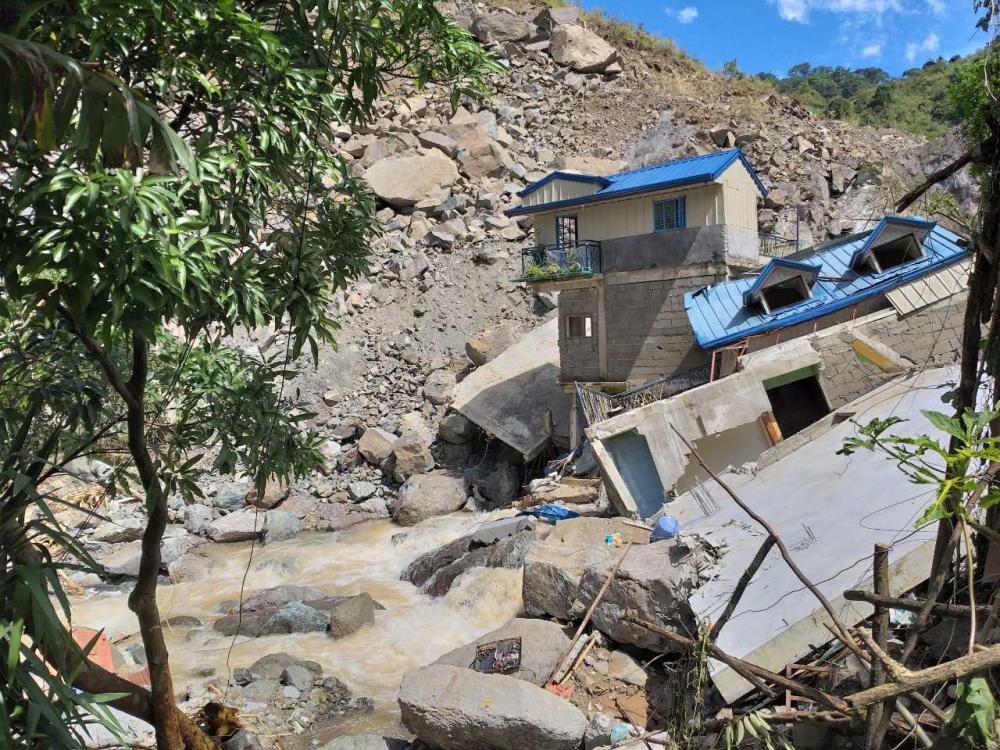 With wind speeds of 160 miles per hour and gusts up to 200 miles per hour, Typhoon Mangkhut made landfall on the coast of the northern Philippines, displacing over 200,000 people and destroying homes and crops.  And in the aftermath of the storm, a landslide buried a bunkhouse where miners and their families sought shelter.
Catholic Relief Services is on the ground, providing lifesaving assistance for families,distributing food and shelter, water and hygiene kits.
Your gift will help provide shelter, water and critical supplies, including tarps, tents, and hygiene kits to families affected by this disaster.
Families affected by the typhoon in the Philippines need you now. Please fill out the secure form to make a one-time donation.