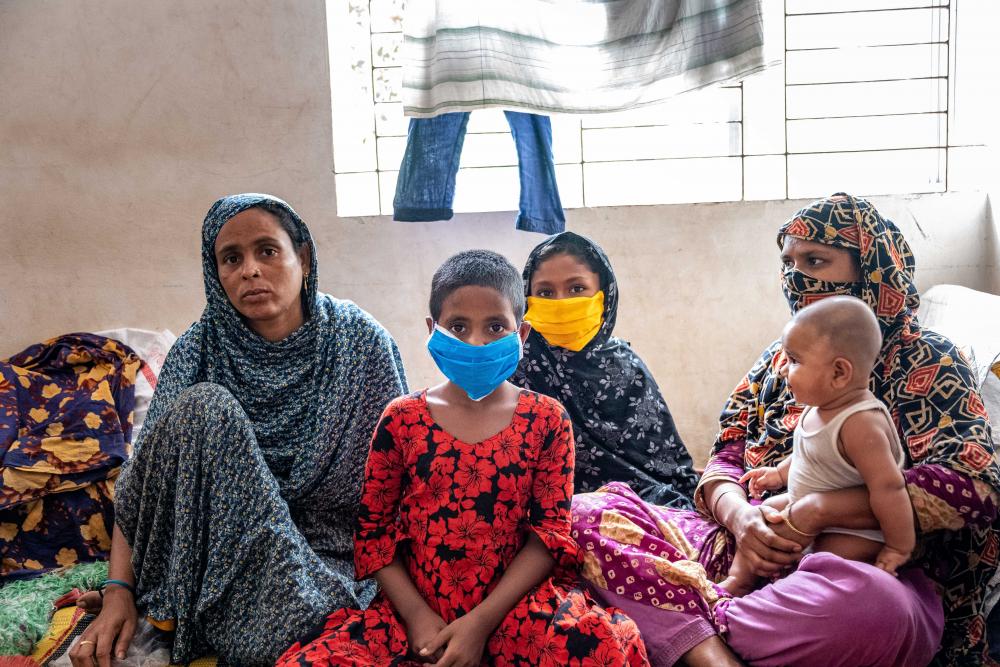 Today, nearly 80 million men, women and children worldwide have been forcibly displaced from their homes. Many because of poverty and violence. 
Lead the way to support migrants and refugees seeking safety and peace.
Your help is needed. Give a gift of hope to refugees and families in need today.
Your generosity will provide aid to people on the move and help address the root causes of forced migration.