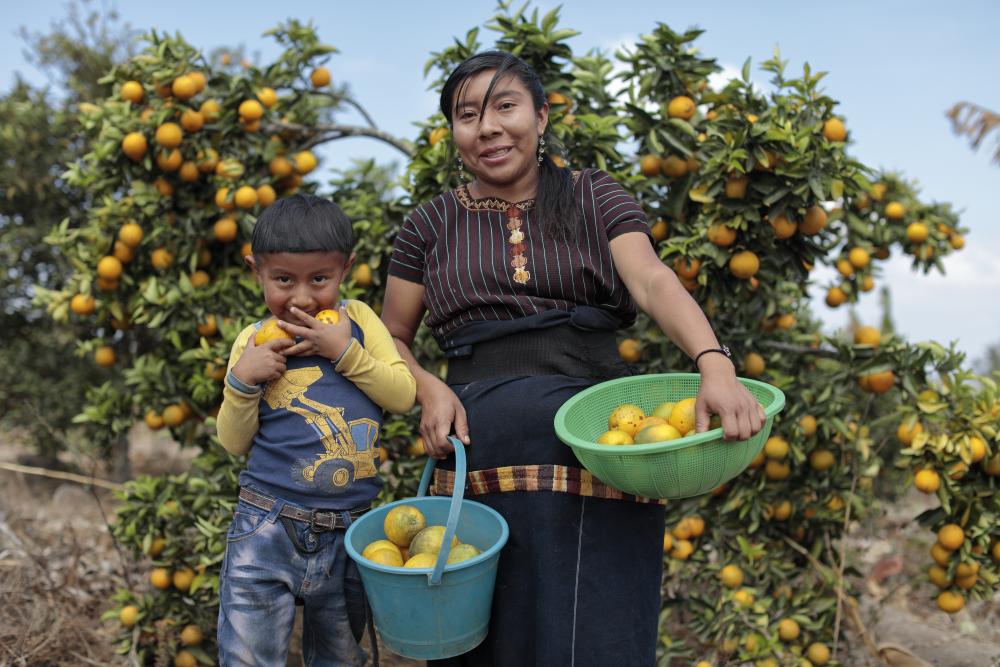 One in 9 people around the world do not have enough nutritious food to stay healthy. The coronavirus pandemic makes many families more vulnerable to hunger and malnutrition. A lack of nutrition severely impacts a child's ability to learn and grow, and a family and community's ability to thrive. 
Pope Francis said, "Let us pray that the Lord gives us the grace to envisage a world in which no one must ever again die of hunger." As disciples, we must answer our missionary call to help those who face hunger or malnutrition, especially at this critical time.  
You can lead the way to a world where all children, families and communities have access to enough nutritious food to lead healthy lives.
Your help is needed. Make a generous donation today and join the movement to end global hunger and malnutrition.