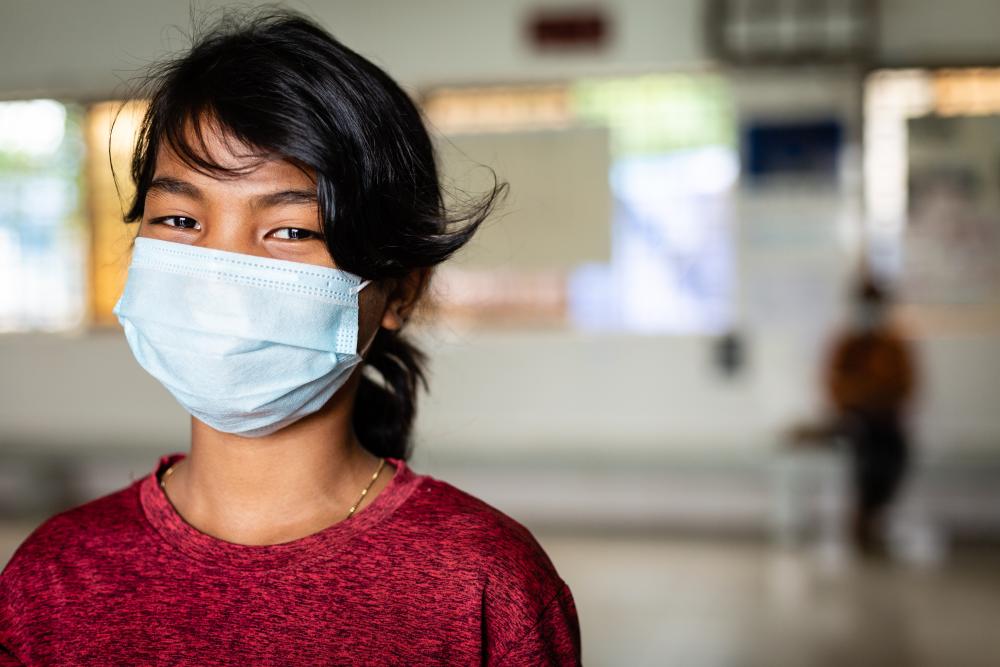 When you give, you provide water, health, education and a future. You give hope.
Donate today for #GivingTuesday.
Today, your gift has the power to transform families around the world. Donate now to change someone's life.
With your support, we can do so much for families: provide education to parents about better nutrition to help children to grow up healthy and strong, provide clean drinking water, provide training for young adults to develop skills and find jobs or start a business.
Give a gift today and put smiles on faces, create connections with families and cross distances.
Nature's very essence is to take care of others. Rivers share their water; trees share their fruit; the sun shares its light. And just like our earth, we are born to help one another.
Giving Tuesday comes just once a year. It is a great opportunity to share what we have with others, to share our blessings, and give hope and opportunity.
Donate today and help our brothers and sisters in need.