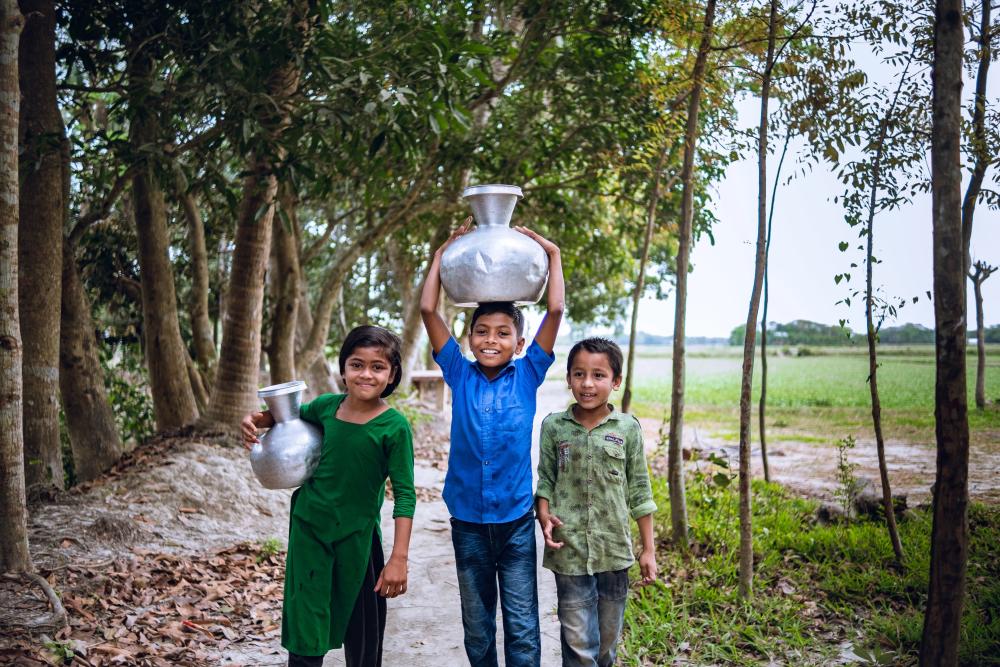 Hunger, conflict and forced displacement are increasing worldwide, and millions of children are at risk of not developing to their full potential.
Your gift will help address immediate needs and support long-term solutions to these global issues—ensuring children who are most vulnerable can thrive. 
When you give, you help provide emergency food in times of crisis, preventing severe malnutrition and stunting.
When you give, you help parents earn a sustainable livelihood so they can provide for their children and send them to school.
Please make a difference for children experiencing the greatest need by filling out the secure form to make a one-time donation. Together, we can ensure healthy and bright futures for millions of children around the world.
Photo by Amit Rudro for CRS