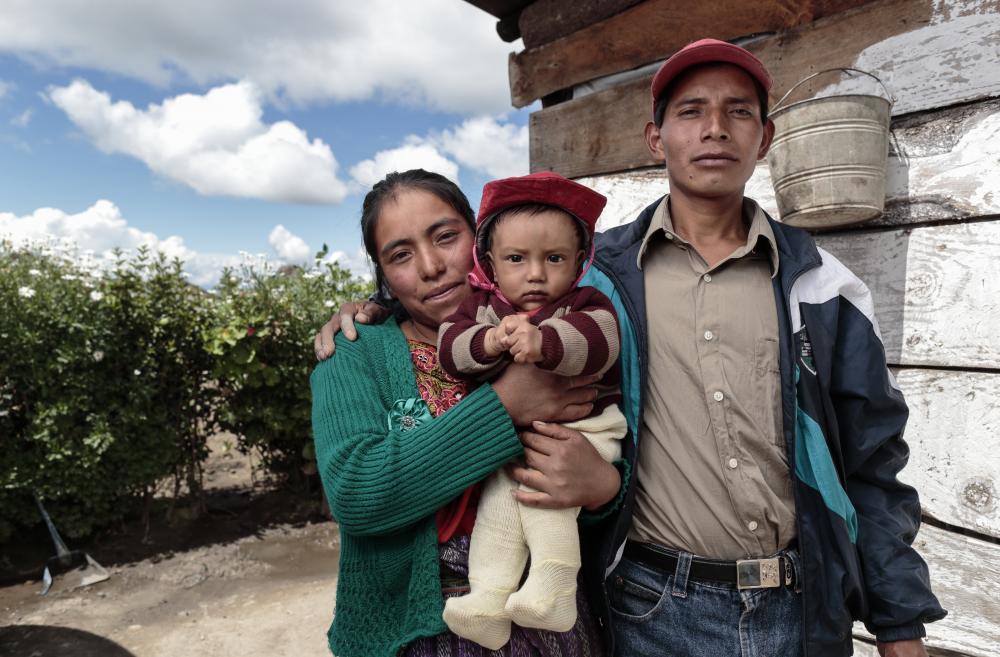 We're changing lives around the world. Together. Upholding the dignity of those forced to flee their homes. Giving children nutritious food so they grow and thrive. Building up communities to be supportive, welcoming and safe places for bright futures.
You know what it means to put faith into action. That's how, together, we've been able to lead the way on the most pressing issues of our time. But our work is far from over.
That's why we're inviting you to continue to join us in campaigns focused on leading the way to a more just world. 
Together, we'll form a movement that touches the lives of communities across the country—and changes the lives of millions around the world.
When you give, it makes a lifesaving difference for families all around the world, giving hope and opportunity.
Donate today and help our brothers and sisters in need.