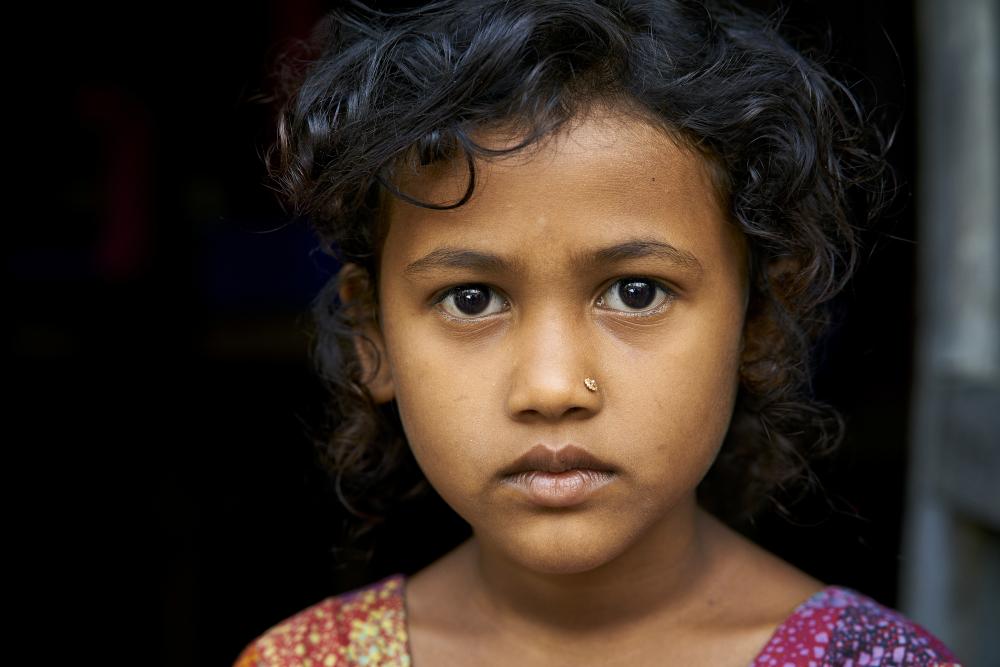 We're changing lives around the world. Together. Upholding the dignity of those living in poverty. Giving children nutritious food so they grow and thrive. Building up communities to be safe places for bright futures.
Give a tax deductible year end gift today. Your donations help provide relief for families in need around the world, and:
Deliver shelter and emergency supplies to Rohingya refugees

Improve water and sanitation to stop disease and help children thrive in Rwanda

Restore land in order to improve crops in Lesotho

Rebuild communities devastated by earthquakes and hurricanes in Mexico and the Caribbean
Thank you for leading the way to build a more just world where all people in our human family can lead dignified lives and thrive. Donate your tax deductible gift to help keep CRS' lifesaving work going in 2021.
Fill out this secure form to donate to stand with those most vulnerable who need your compassion and support.
Thank you!