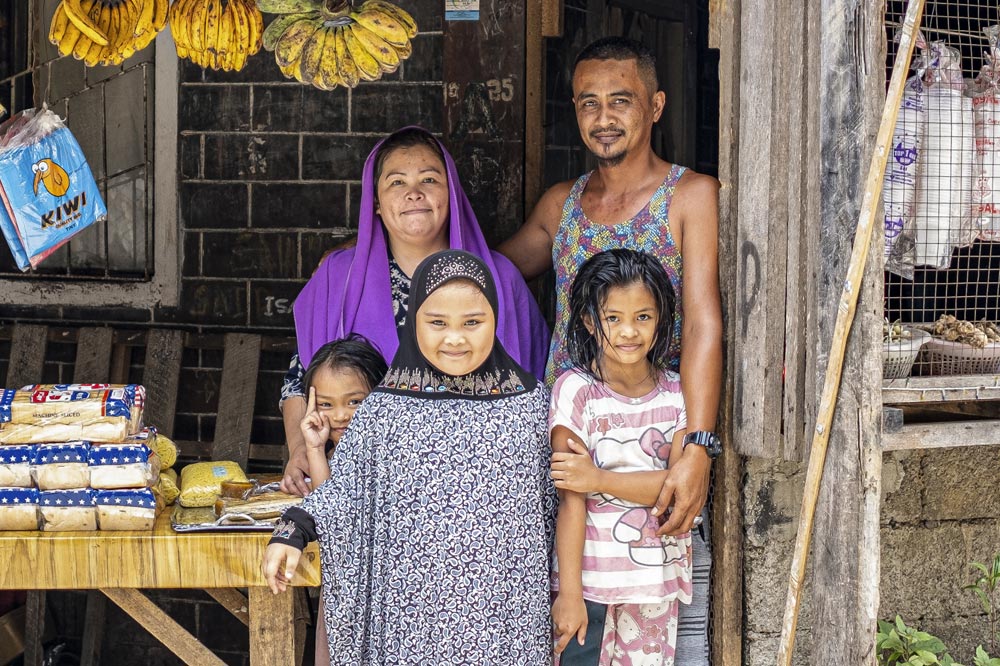 Hunger.
Drought.
Conflict.
Millions of our sisters and brothers around the world are suffering because of forces beyond their control. Your gift can change that.
Economic crisis and prolonged droughts are putting families around the world at risk of starvation. Conflict in Ethiopia has displaced 2 million people and left millions more in urgent need of food and other assistance. And in Ukraine, millions of our sisters and brothers are experiencing violence and being displaced from their homes.
Your gift can provide lifesaving aid to these and other crises. It can help communities access nutritious food. It can help displaced families access shelter and medical care. And it can help people overcome extreme poverty.
Photo by Jomari Guillermo for CRS