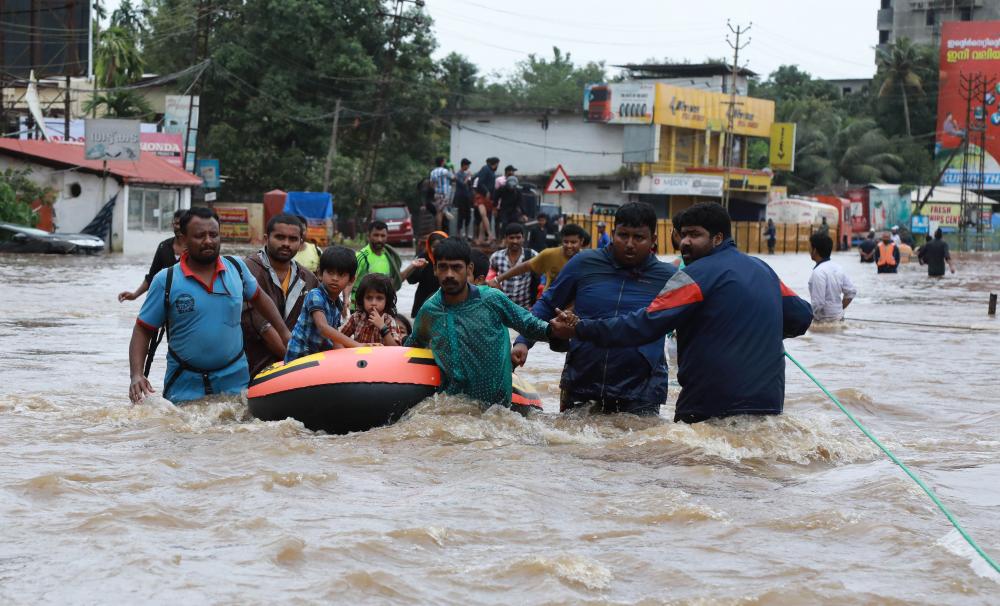 Recent flash-floods devastated Kerala, India. Waters have receded, but the damage it left behind has displaced families, destroyed crops and ruined infrastructure in 14 of the state's districts. 
Many families remain in emergency shelters, unable to return home for at least six months. The worst affected are farmers whose livelihoods depend on agricultural work. With crops and fields destroyed, they are unlikely to find work anytime soon.  
Your gifts provide emergency relief with hygiene kits, food and shelter. Our affected brothers and sisters are trying to rebuild their lives with the support of the State and your support. 
Families urgently need your help today. Will you give generously to the families affected by this ongoing crisis?