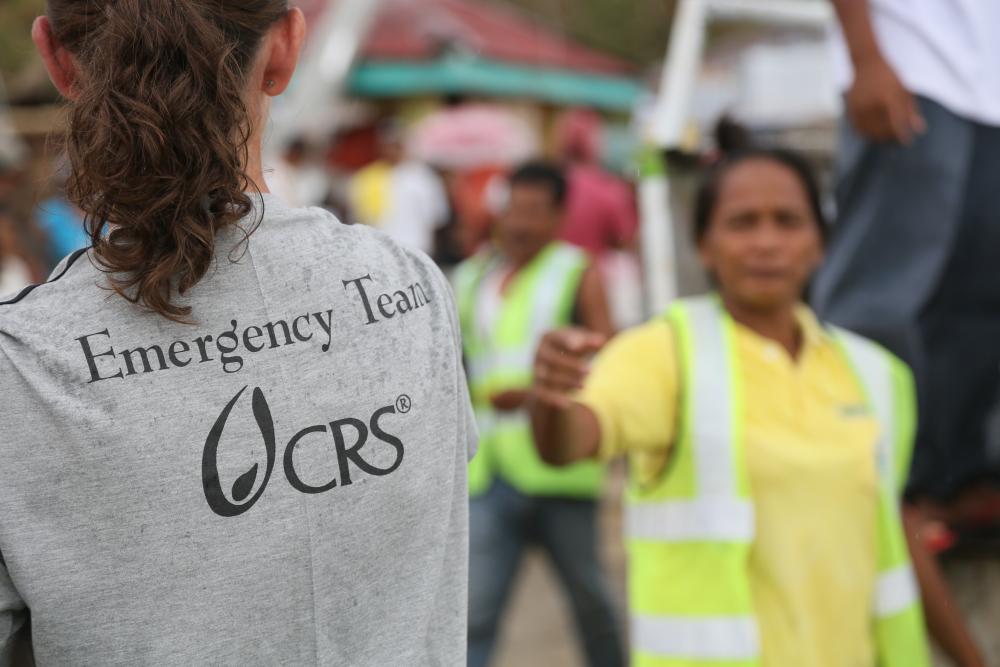 A Category 3 hurricane destroyed towns on the pacific coast of Mexico. Families have lost their homes, crops and access to fresh drinking water. Since many areas damaged by the storm cannot be accessed due to flooding, the full extent of devastation is still unknown.  
Catholic Relief Services, in support of our partner Caritas Mexico, is working to aid those affected by this catastrophic hurricane by delivering critical supplies and emergency shelter to those who have been forced to flee their homes in search of safety. 
Your gift will provide food and other lifesaving necessities for families who are trying to recover from this terrifying storm. 
Please give generously to your sisters and brothers in Mexico—they need your help now.