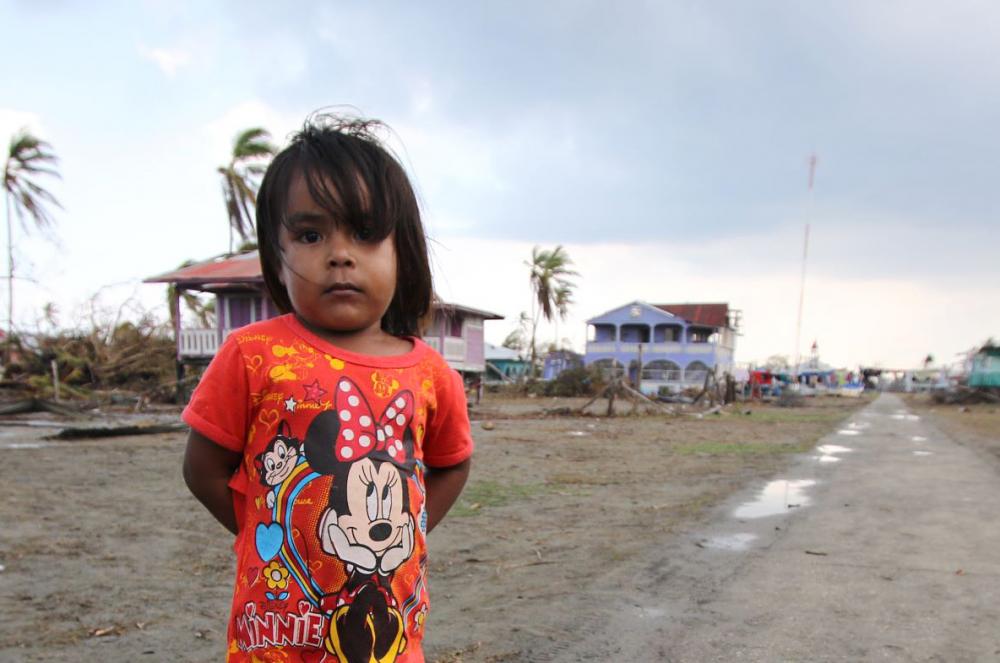 Back to back Hurricanes Eta and Iota slammed into Central America, battering communities with powerful winds.
Heavy rain is expected to cause flash floods, river overflows, and landslides. Families in vulnerable areas now face a new threat amid the COVID-19 pandemic.
The hurricanes have hit Nicaragua, Guatemala, Honduras, El Salvador and Mexico, causing devastation and loss for the entire region.
An emergency like Hurricane Eta or Hurricane Iota is an even greater threat, putting more lives in danger, as evacuations could increase the transmission of the virus. Having both in the same month could be disastrous.
Catholic Relief Services is on the ground, providing lifesaving assistance.
Your gift today will support critical relief.
Families in Central America need you now. Please fill out the secure form to make a one-time donation.